Read Time: 3 Minutes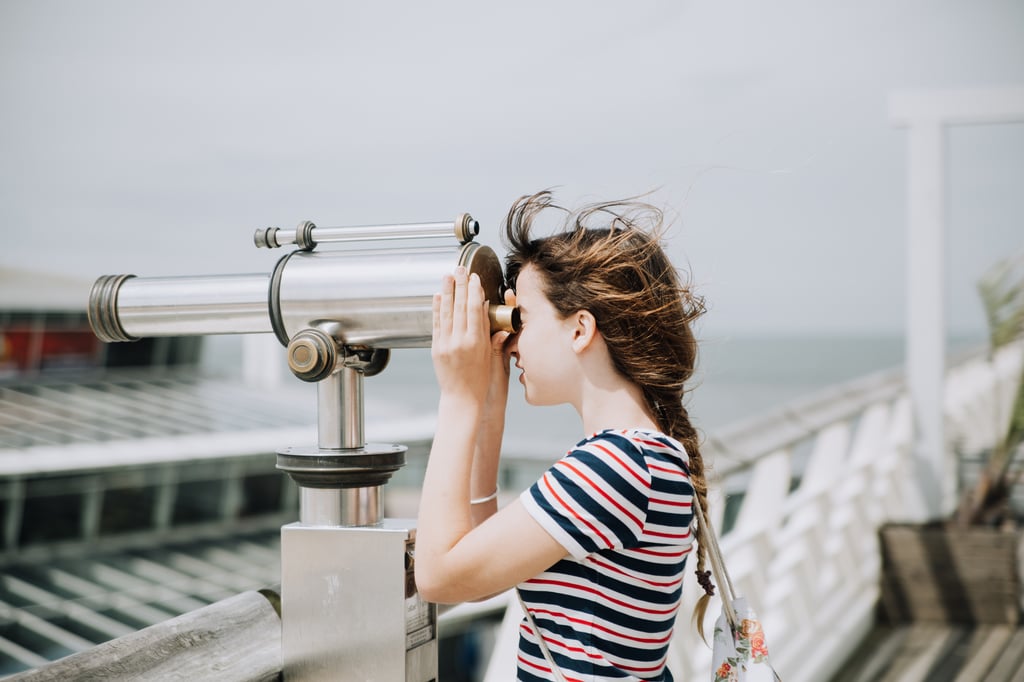 Photo by Nine Köpfer on Unsplash
Being a promotional products distributor usually means wearing lots of different hats. Therefore, a lot of skills are required of promotional product professionals in order to have a successful business and bank account. Among some of the more obvious ones: perseverance, resourcefulness, and a lot of patience.
However, there's one trait that's frequently overlooked. And in fact, it's the one that most successful entrepreneurs and businesspeople possess, because it's applicable to just about any industry.
But first, I want to talk about something seemingly unrelated.
Bruce Fox and DYR just started offering lobby and wall art.
I know, I know. I probably just gave you a bit of whiplash. Please take a second to recover and I promise I'll loop this train back around.
We just started offering some pretty great solutions for customers in need of these sorts of products. Which, when you look around, is just about everyone.
SEE ALSO>> Ready to start your own recognition program? Download our toolbox to help get you started: click here!
Next time you are in a commercial space that has a public area, take note of the signage and artwork hanging on the walls. They're like "Knox Boxes" in that once you notice them, you realize they're everywhere and you can never unsee them. That, my friend, is called the Baader-Meinhof phenomenon, and in this case it might mean big bucks for people that posses those two skills I alluded to.
What might those skills be?
Observation

Creativity
More importantly, promotional product professionals should be able to wield these two skills in unison. It allows you to remain competitive by having the ability to notice opportunities in clients where they hadn't specifically requested help, but also be relied upon as a thought-leader and problem solver.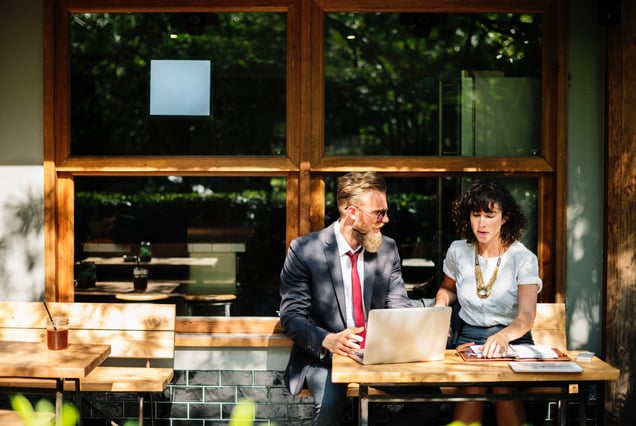 Need an example? I'm so glad you asked.
A distributor we work closely with came to us with a project she had worked up. After discussing a project with one of her long time clients, she got to thinking about a footnote of their conversation.
His company was opening several new locations in the next year and refurbishing many others.
She realized that this meant he'd be needing signage and wall art for every one of these locations: new and old. So long story short,
One recent project included outfitting over

200 waiting

room environments with wall art.

Online order interface, where each facility selected the art they wanted from over

100 high-grade photographs we made available

.

Each waiting room was outfitted with art that fit the particular geographic location.

Print-on-demand fulfillment means

no inventory

.

The project is currently approaching

$200,000 in net sales for wall art

.
Needless to say, we were more than a little impressed by her ingenuity. She was attentive and observed an opportunity to exceed the client's expectations with a little creativity.


To stand apart from your promotional product professional peers… it takes honing your abilities in observation and creativity (and usually a lot of diplomacy). But in the meantime, if you'd like to learn a little bit more about how you can also take advantage of this all but untapped market, you can check this out: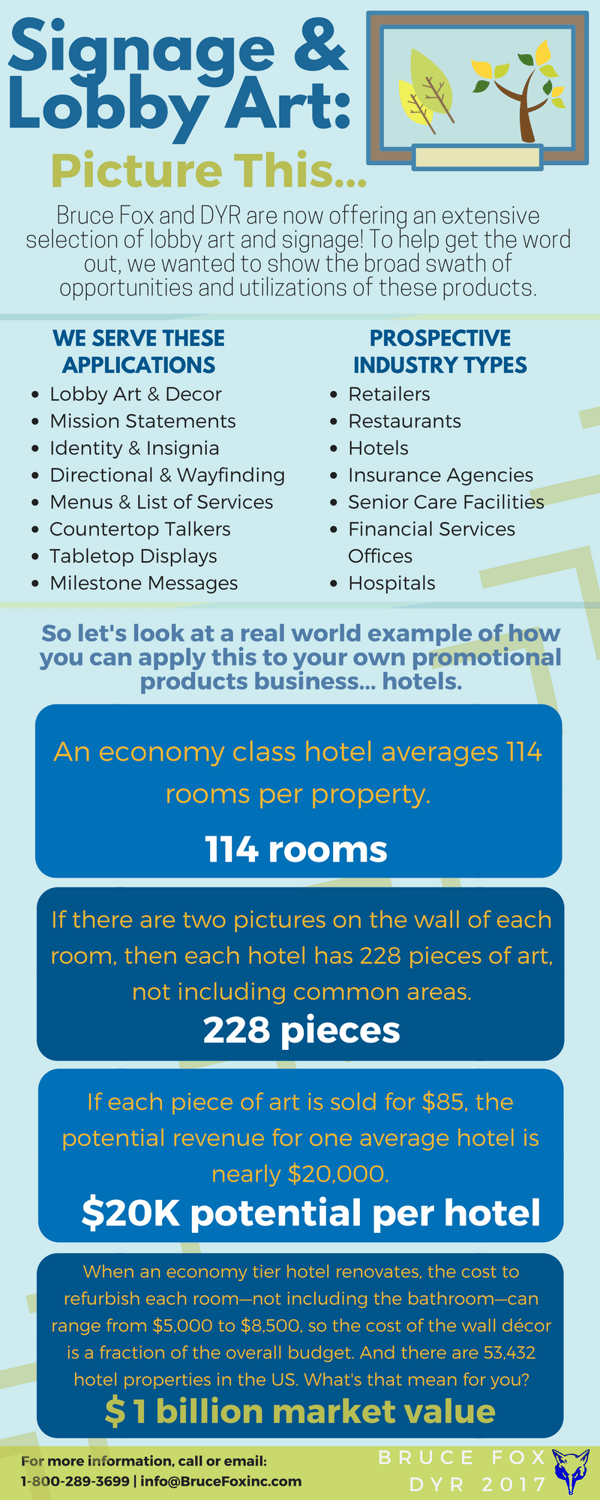 Do you have a client that operates their business in these kinds of spaces? (Probably)
Does that client think of you as a resource for that kind of work? (If not, now's the time!)
This is an opportunity for you to add a product offering that will organically increase your sales revenue and personal income.
Interested in learning more? Give us a call (1-800-289-3699), request a catalog (or download one), or you can shoot us an email!
Or, for great articles like this, straight to your inbox simply: