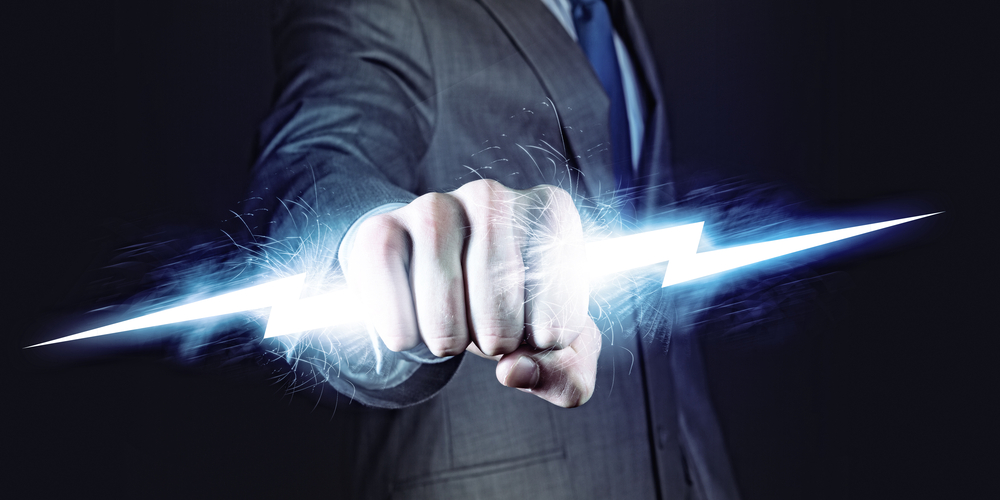 Estimated Read Time: 9 Minutes
---
You don't need super powers to help your clients. Although we all have those days when having super powers wouldn't hurt.
However, despite us all wishing for telekinesis, teleportation, or time control, you don't need any of those things to be a hero to your clients.
You just need these 5 skills – each will make you look awesome and leave your clients in admiration.