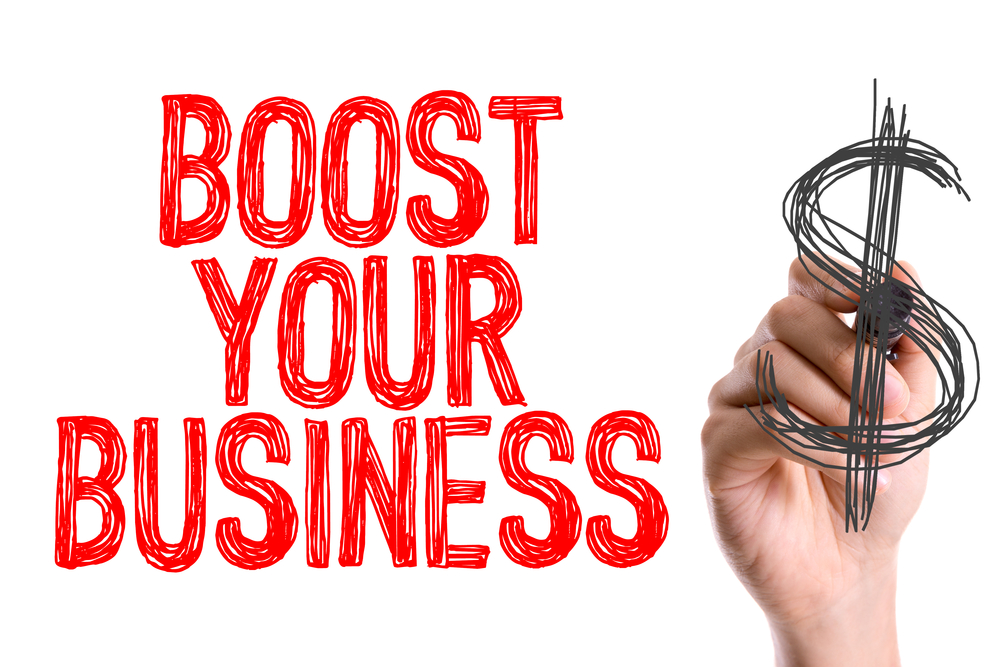 Estimated Read Time: 5.5 Minutes
As a salesperson, you are always on the lookout for the next great sales opportunity.
You have business cards with you wherever you go.
You are constantly looking for innovative products to recommend to your clients and prospects.
You even go to industry events to get the latest trends, tips, and anything else to get ahead.
But how would you feel if there's an untapped opportunity out there that you've been missing?