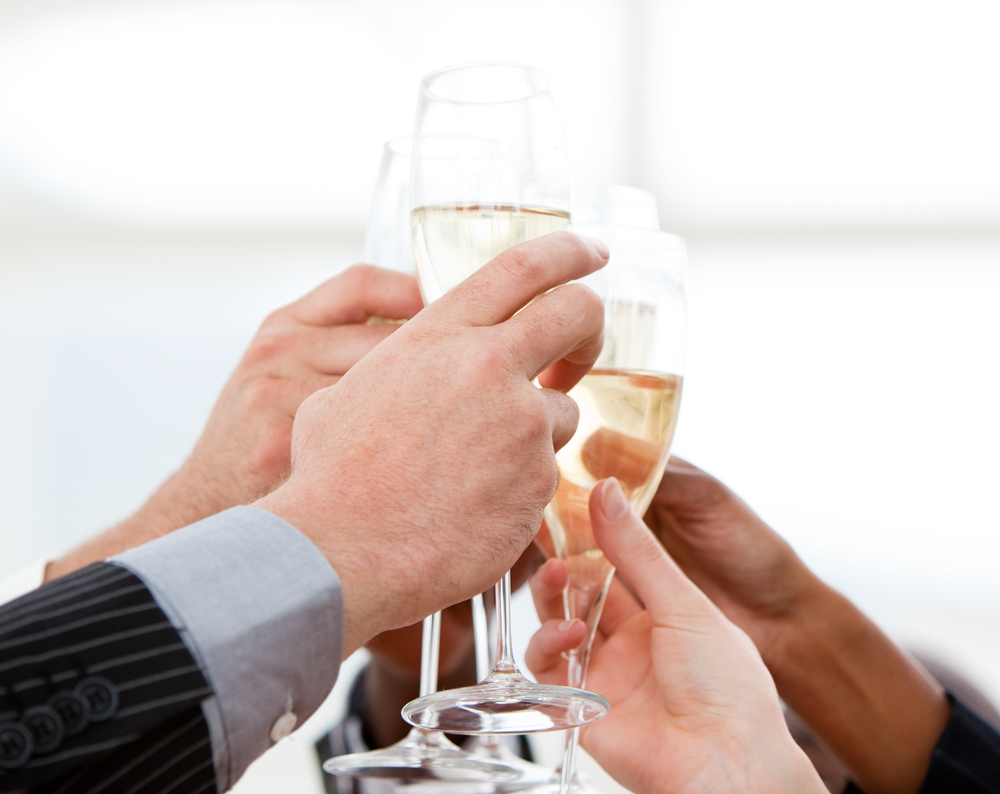 Estimated Read Time: 4 Minutes
---
Your business took countless hours, decisions, and people to make it where it is today. So now that you've hit one of the big milestones (and they tend to come faster than you realize), what do you do to celebrate?
Yes, you should do something to mark this special occasion – you, your employees, and your stakeholders deserve to commemorate it.
But what in the world should you do?
Throw a party?
Take your executive team to an exotic location?
Give everyone in the company branded gifts?
There are plenty of options out there, so we've put a list of the 9 most popular we've seen as a corporate recognition company.