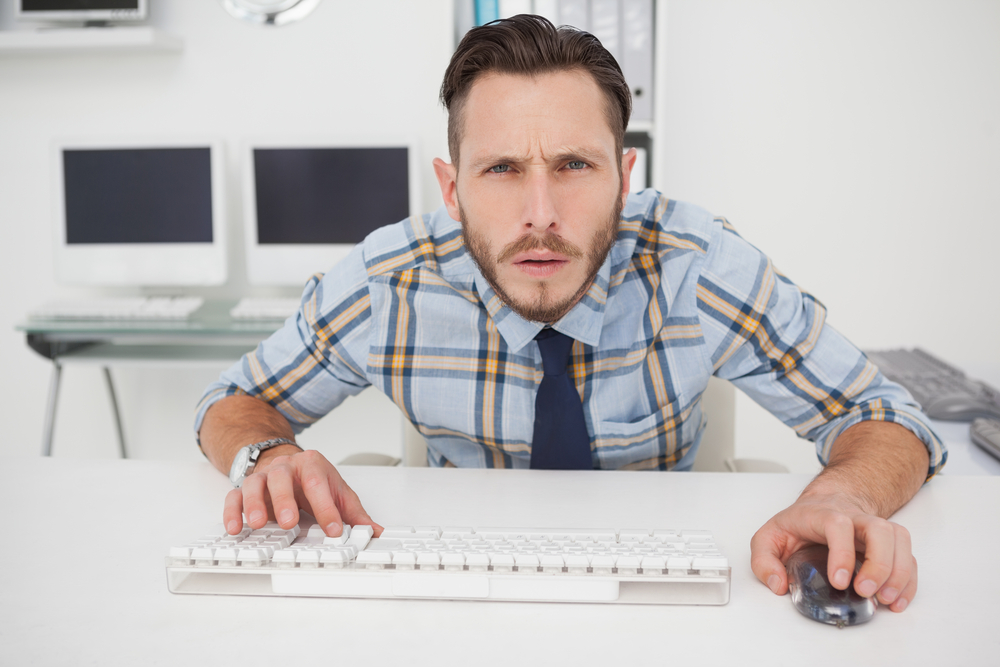 Estimated Read Time: 3 Minutes
---
When you go into a sales meeting, you likely do one of two things.
1. You have a conversation, ask questions, and listen to your client's needs. You don't even take out catalogs or have a bag of promos – you are there to learn the current problems so you can offer personalized solutions. They come to you as the expert and heed your thoughts and advice.
2. You go in with catalogs and bags of promos. Your clients tell you what they need/want, and you go find it for them – sometimes with a better price and turnaround time.
Which one are you?
If you're the first – bravo. You're doing exactly what we've been saying that custom products need and we want to talk with you.
If you're the second, then I have a scenario and a follow up question for you…