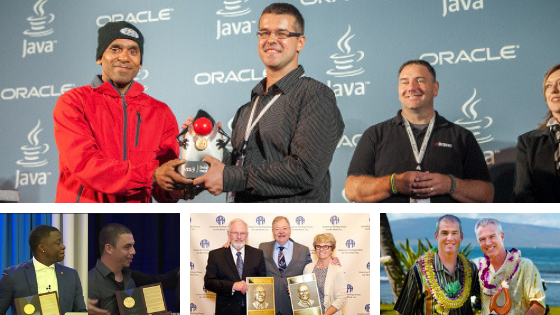 Estimated Read Time: 9 Minutes
When building an awards program, it can feel overwhelming. However, you know that having a well planned and effective recognition program increases value, desirability, employee retention, and much more.
So where do you start when building an effective awards program?
Since every organization is different, we will provide a series of questions to help get a program started, then you can grow and develop your program as needed.
These questions will assist you in defining and refining the program, which will make writing out the framework and overall program plan a breeze.