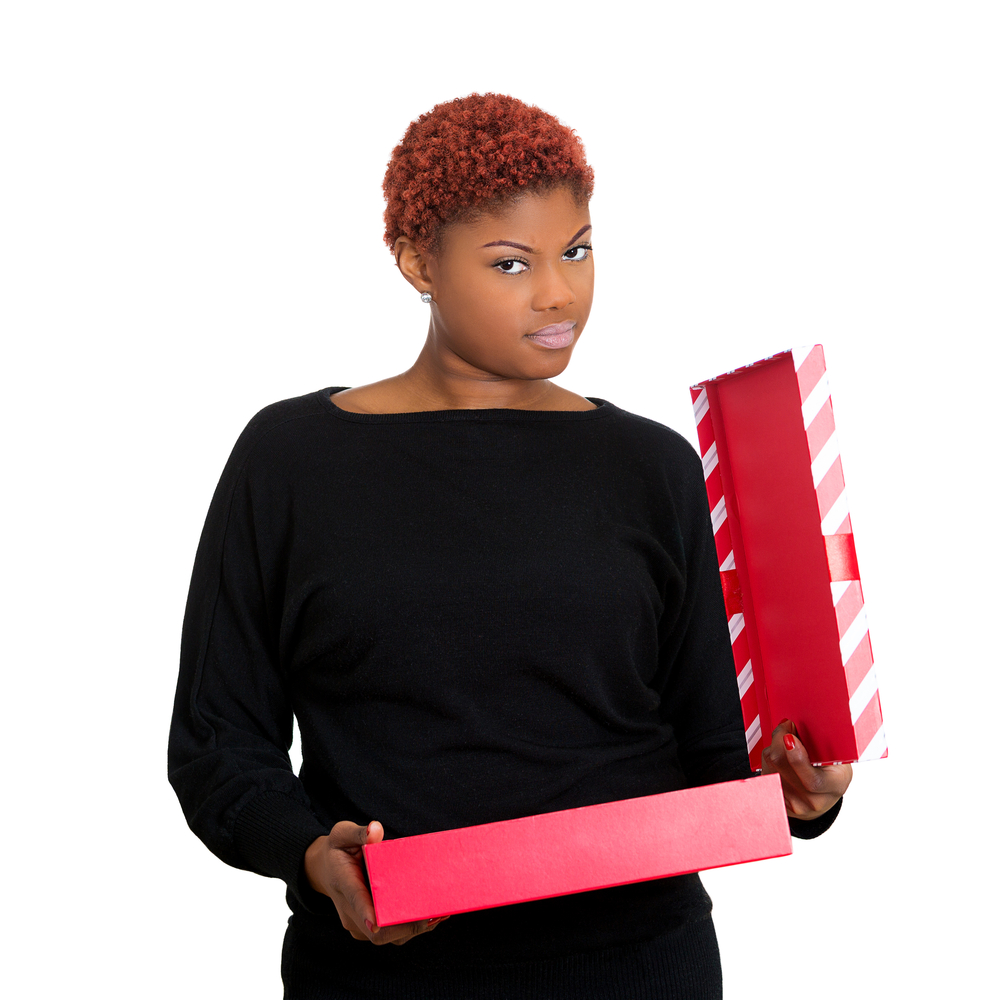 Estimated Read Time: 7 Minutes
---
You hear the phrase often enough – "trophy value."
But what does it mean?
In the promo world, it offers recipients recognition and a long-lasting feeling of appreciation for their hard work and loyalty. According to DCR Strategies, "Much like winning an actual trophy, such as in a sporting event, a trophy value reward serves as a cherished memory that continues well after the life of the reward itself, creating long-lasting satisfaction."
That makes sense, trophies create a cherished memory. They create a sense of pride when done right. They are a symbol to others of your success and triumph.