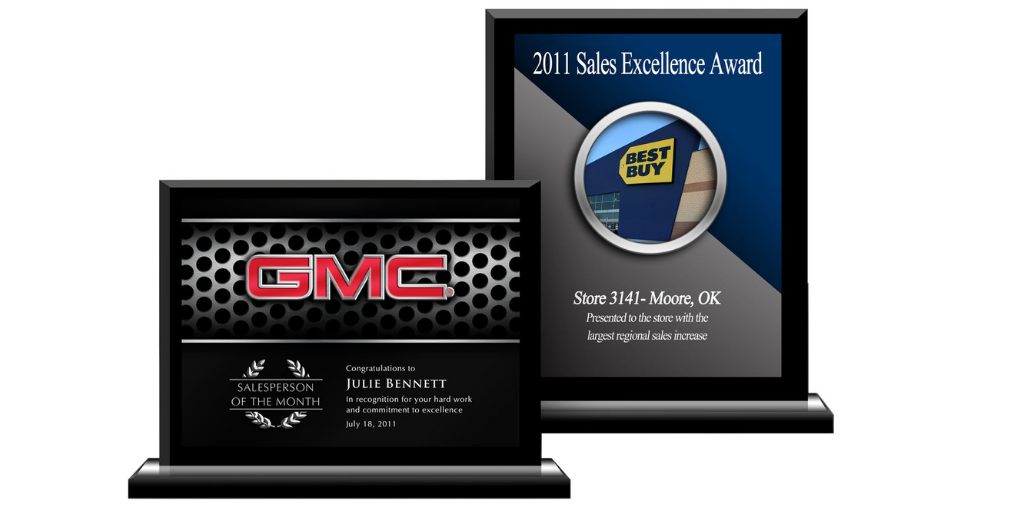 Estimated Read Time: 5 Minutes
---
I went to the St. Louis City Museum not too long ago. If you have kids, or are a big kid yourself, I highly recommend it. It is basically a giant indoor/outdoor playground with interactive (and educational) exhibits.
But what in the world does the City Museum have to do with DYR's Diamond Acrylic?
Well, when I walked up to the front desk, I noticed a few things.
The person behind the counter taking payment and giving out tickets.

The glass panel separating us.

The two desk signs. One talked about how they were rated as one of St. Louis' top attractions while asking for us to go online & rate them on the that same site. The other was promoting "The Roof." It seems if you pay a little more, you can get into another area of the museum that is only open during certain times of the year, depending on the weather.
How smart is that? The desktop signage didn't take up much room, looked professional, and caught my attention.