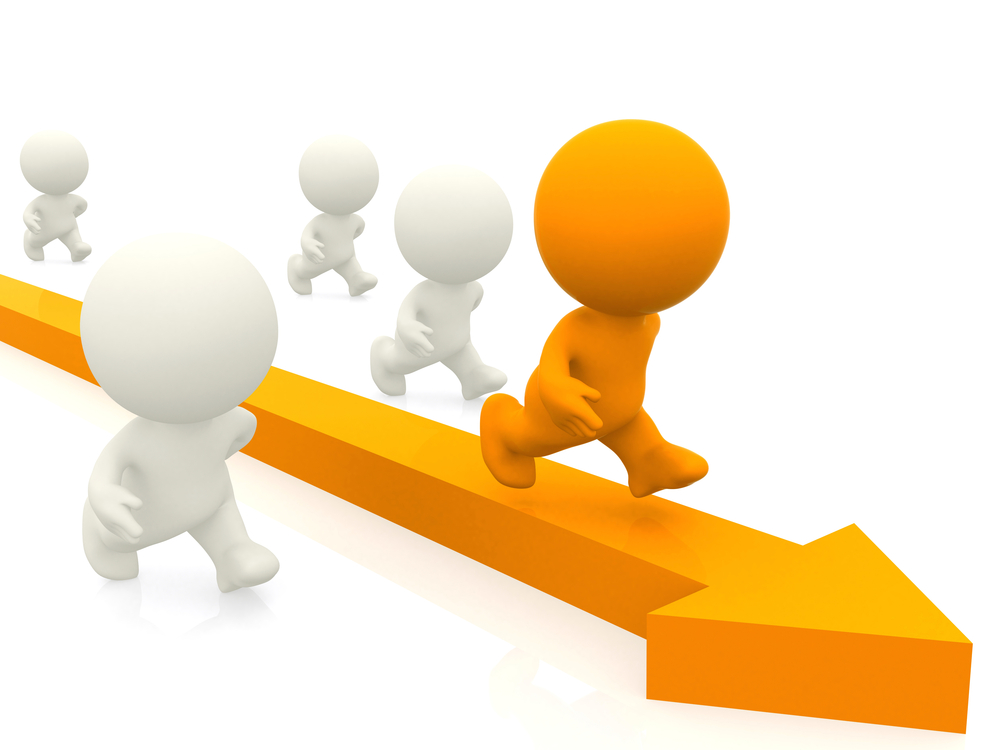 Estimated Read Time: 4 Minutes
---
Dave's been in this business for a while. Anytime someone can claim 27+ years of knowledge, and that was a few years ago, then they've been in the promotional products industry for a while.
He's seen the pop sockets, fidget spinners, and the fanny pack revival trends. Each popular with their target audiences and each were emerging trends at some point.
Combined with his years of experience, he, like many in the industry, has become apt in predicting certain trends.
In this case, he's noticed three in our segment of the promotional products industry – custom awards and displayable products.