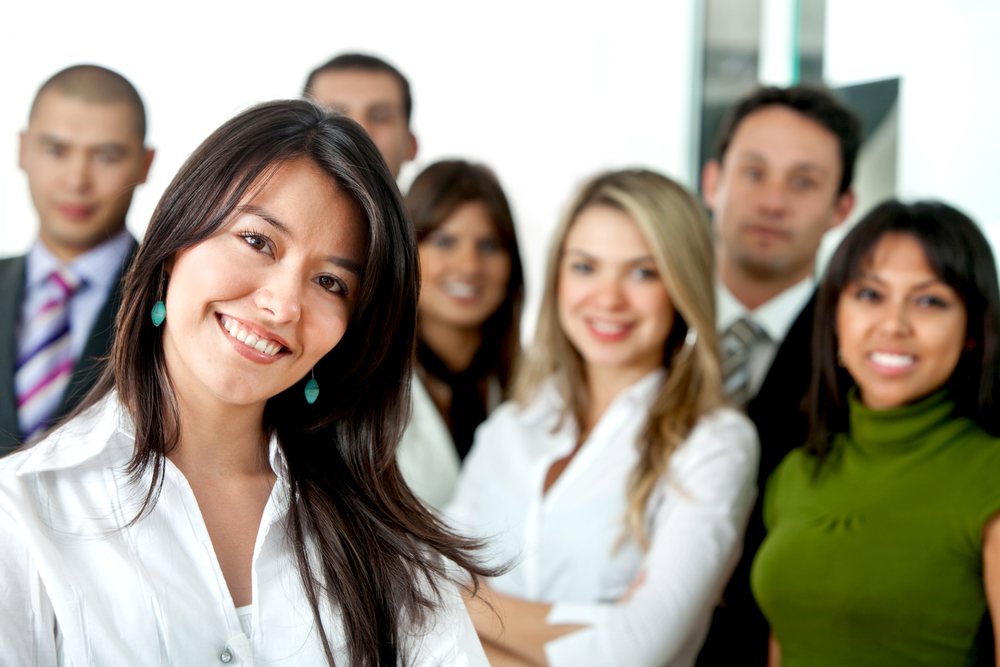 Today is Employee Appreciation Day!
Although today is a little late for anything big, you may have time to pick up a cake on the way into work. And to some, those who are appreciation-starved and absolutely deprived, that might be enough. But I doubt it.
According to Achievers, up to 64% of employees may leave their jobs in 2020. And 82% of employees wish they received more recognition for their work.