Estimated Read Time: 6 Minutes
---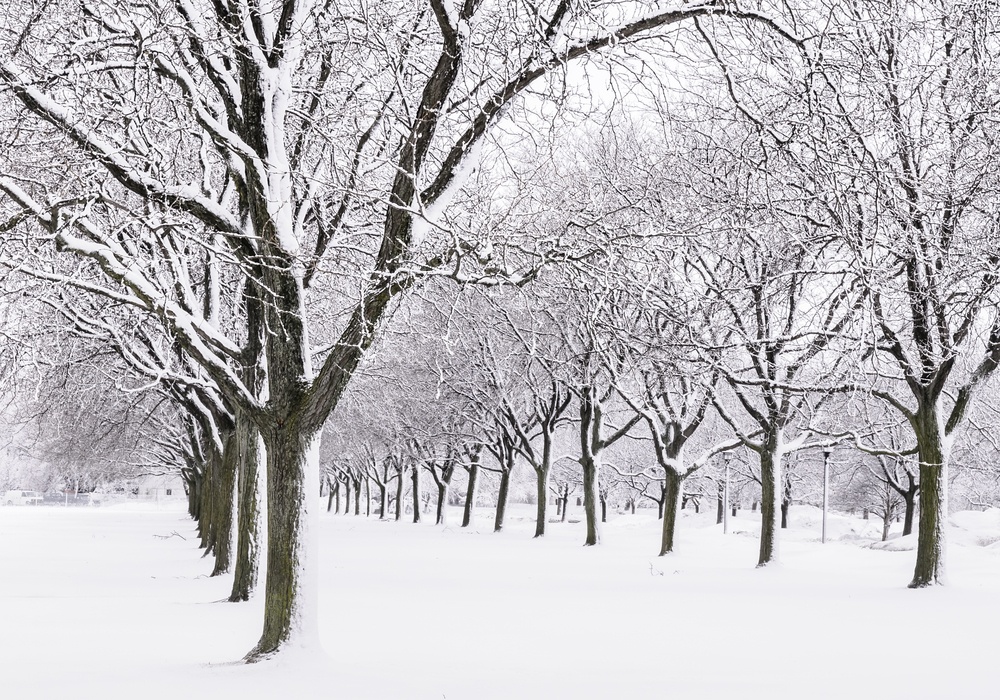 The holidays quickly turn into a giant to-do list, especially for business professionals. If you ever have to deal with vendors, clients, or other outside connections, you have to work around being off for a few days, deal with company shut-downs, and any other little surprises that come up this time of year.
That's why I've gone ahead and created a holiday prep list. We can all use a helpful list to just check off as we countdown to the holiday break.
9 Business Prep Ideas for the Holidays
1. Cut-off Dates
Get a list ahead of time of when cut-off dates are. At Bruce Fox, we have a few cut off dates to get production out, such as the last day to order glass awards is the first week of December.
So, do you know the last day to order certain things with each of your vendors? Do you know when your clients need to have their products by? And have you established cut off-dates for your clients?
2. Shut-Down Dates
Some companies shut down for the national holidays and some shut down for longer – you need to know what your vendors and clients are doing. Be sure to ask, especially if you are planning on ordering or if your order is in the works.
On the other side of this equation, don't forget to tell your clients about your shut-down dates and your vendors' shut-down dates. It's vital to have open communication at this time.
Please take note: Bruce Fox, Inc. is shut down from Dec. 24 – Jan. 1st. Our last day of work is Dec. 21st. Our first day back will be January 2nd.
3. Backup Contacts
For those taking vacation around the holidays, please designate and notify everyone who your backup is. Whether you add their contact info to your out of office email or send an email out to the appropriate people notifying them of the temporary change of contact.
In your list of holiday knowledge, in addition to your cut-off and shot-down dates, please add the backup contact info from your vendors and other contacts. Having a list of all of the holiday changes right next to your computer will be a good reminder and an easy location to just jot down who your temporary contact will be, but it will also be an easy location in case anyone needs to see that information to assist you with your projects.
4. Check in and Wrap up Projects
The holidays are a busy time, so don't leave anything hanging in a nether realm of uncertainty by forgetting to follow up. Check on those projects and see if they will wrap up before the holidays (but be reasonable if they can't). Have you checked in with your clients, vendors, and partners? Have you followed up on any questions? Have you made sure that all your paperwork, orders, and delivery information is in order?
Since you might have others taking over for you while you are gone or you'll have to come back after a gap of time, you will thank yourself if you have meticulous notes (especially if you have details of where all of the moving parts are) laid out in an easy to understand way.
5. Notify Your Clients and Vendors
Yes, you have been communicating with your co-workers, clients, and vendors, but there is almost always something missed. What is left to communicate? Any outstanding paperwork, approvals, or follow ups? Have you notified them of your plans, how long you are gone, and any other aspects?
6. Set Up Your Out of Office Email
This is basic, but it's all too easy to walk out of the office without turning it on. Have a personalized message explaining how long you will be gone, who to contact in case of emergency, and any other important information.
7. Forward Emails
Sometimes we want our phones or emails forwarded, so be sure to have all of that set up (and notify the people if you are having your stuff forwarded to) before you leave.
8. Temporary Voicemail
Some phone systems allow for temporary voicemails. Since some clients, vendors, and other partners prefer calling over email, be sure to have a system set up letting those people know your holiday arrangements.
9. Social
This is typically not thought about unless you do social regularly, but increasing in frequency, people are checking company social accounts to see if there are special holiday hours or if there is any unique company news. This takes out the need to contact the company.
The holidays are upon us, so get ready by creating a holiday important information list for everyone you work with. Hopefully, this helps you get started.
Keep the communication channels open and please be thoughtful about this being a busy time for everyone.
Happy holidays!
---

Kristina Hublar is your friendly neighborhood Marketing Specialist at Bruce Fox, Inc., which means she is the person behind the keyboard for the social media, emails, the website, and other marketing efforts. In her spare time, you'll find her bobbing along to music while crafting, spending time with loved ones, or with her nose in a book.