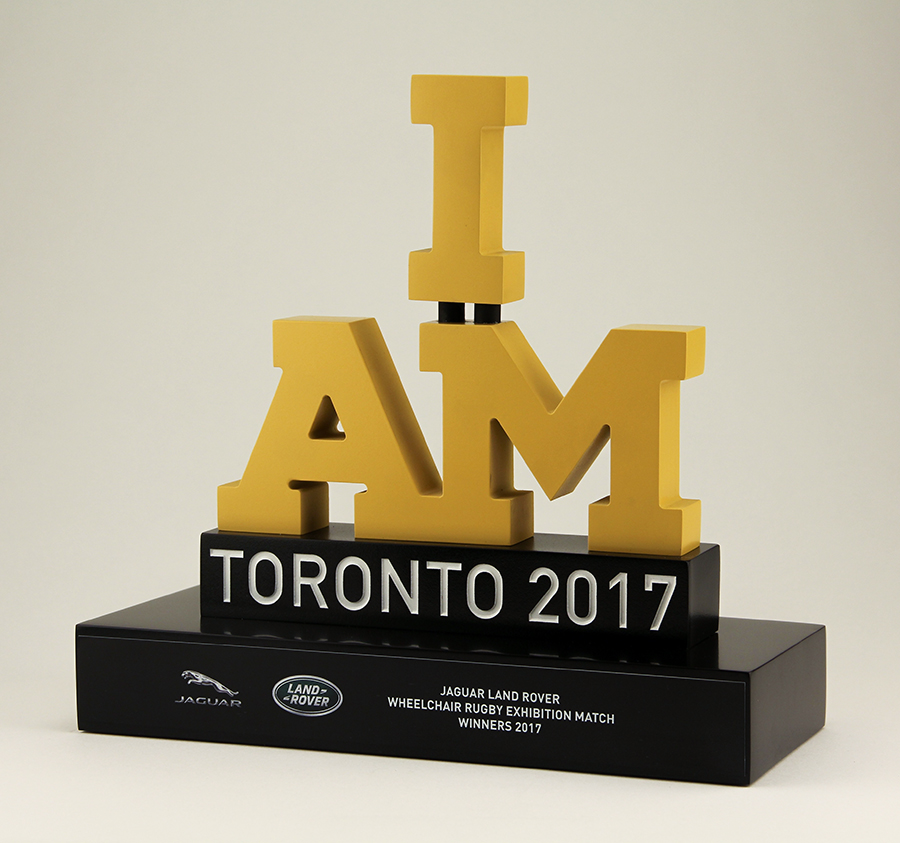 Estimated Read Time: 2 Minutes
---
If you've been following my blog series, then you know the story. How I started as a mere idea – a spark – and then transformed into the award I am today.
One that personifies what these veterans can achieve after an injury - a courageous and strong group of athletes. One that embodies the spirit of the Invictus Games. One that inspires countless people to strive for greatness.
That's who I am – who I become.