Estimated Read Time: 8 Minutes
---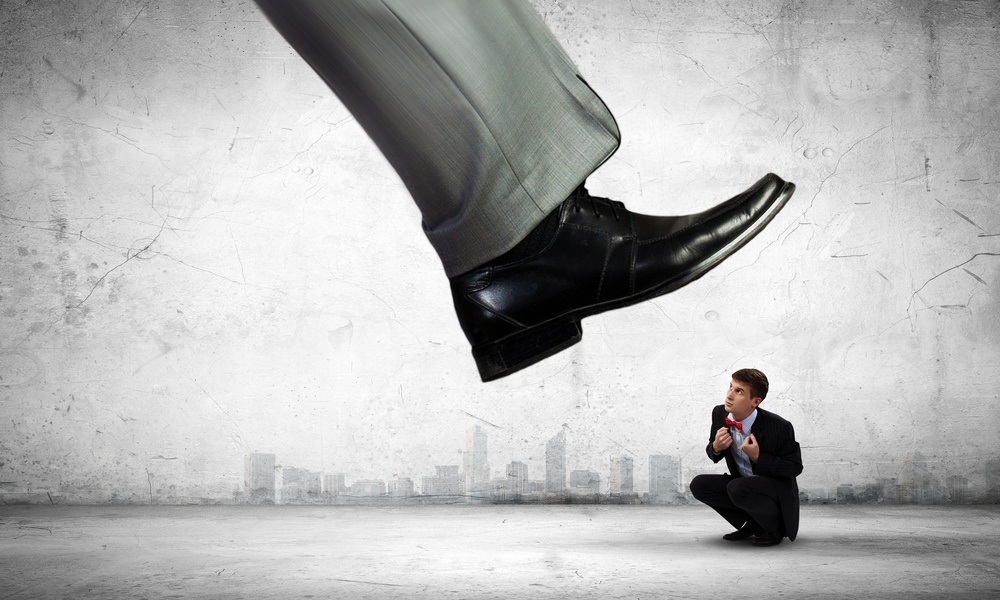 I was inspired by Dave's blog – in topic and imagery. The main image of the blog has a reaper, which is rather poignant for his argument.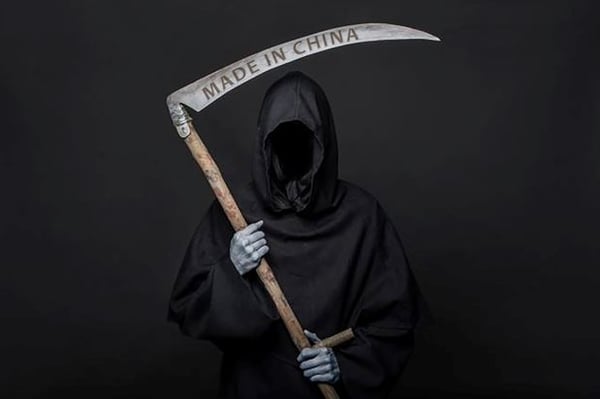 Despite the perfect symbolism for the blog, I can't help the Blue Oyster Cult song "Don't Fear the Reaper" playing in my head each time I look at the photo.
I find it fitting since there's so much fear surrounding tariffs right now. Dave's blog and image was showing how everyone is terrified of the impending tariffs that will be sweeping the promotional product industry.
Don't Fear the Reaper
However, I'm here to tell you that you don't have to fear the reaper – or the tariffs.
There have been ideas thrown out there to help lessen the tariff impact, since our industry is greatly embedded. Shifting to non-tariffed products, moving your supply chain to other foreign countries, or to just increasing prices to cover costs; each of these are common possible solutions.
One solution has been grossly overlooked and underestimated – US manufacturing.
Don't Fear Tariffs
When you utilize the US manufacturing option, there's no need to fear tariffs.
The business model for most of this industry exists in getting products in other countries, such as China, for cheap and then shipping them in. We also know that the tariffs were approved for a few reasons, but the main one was to bring business back into the US.
With that in mind, rather than passing the costs on to your clients or scurrying to another cheap-labor country, why not take a stand in the industry? Why fear tariffs when you can avoid the whole headache by working with USA manufacturers? Support local business, help our economy, and dodge the tariff bullet. People in this industry talk about supporting local, especially in reference to themselves, but why not support local/domestic manufacturers, as well?
There's no need to fear when you're working with home-grown companies, like Bruce Fox.
Bruce Fox, Inc. Isn't Worried About Tariffs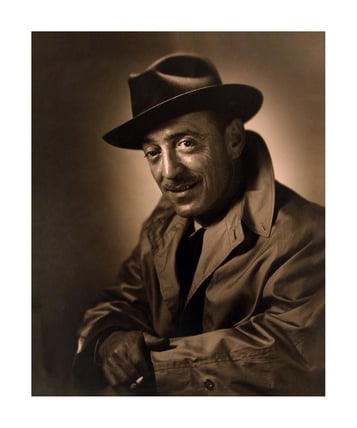 Our story started with a New Yorker, a trained commercial artist, who made the change from advertising to sculptor in 1938. Bruce Fox started the company which now bears his name in the hometown of his wife - New Albany, Indiana.
He was inspired by his travels, especially his adventures through South America, and Bruce Fox, Inc. was the outlet for his creative energies. Working and experimenting with the most high-tech material of the era—aluminum—Fox began creating works of art, primarily for general décor and use in the home.
Through the 1960's, as the appeal of his art diminished in an era of changing tastes, Fox's company found itself at a crossroads. A further tribute to the artist's entrepreneurial spirit, Fox realized corporations and organizations were in need of creative products to serve as symbolic recognition. The focus shifted, and Bruce Fox, Inc.—founded on the cornerstones of art and craft—began designing and manufacturing custom designed award plaques and trophies for the corporate world.
Bruce Fox, Inc. was one of, if not the, first companies in the world to create custom corporate recognition.
Fast forward 80 years, we still embody Bruce Fox's artisan spirit. Today, we have around 80 skilled craftspeople and professional staff who are devoted exclusively to serving the corporate recognition cause. Like Bruce in his day, we are not making stuff we hope people want; we are creating ideas and crafting products people need. It's a stark difference between placing a logo on an SKU that's been on the shelf since it was made several months ago and 6,000 miles away, and creating a unique custom piece that is indigenous to the message of the presenter and psyche of the recipient.
We are still a US-manufacturer, a craftsman shop, and an in-house design-build firm.
We don't worry about tariffs because we design unique pieces that we can make and then our artists create the pieces.
Why Not?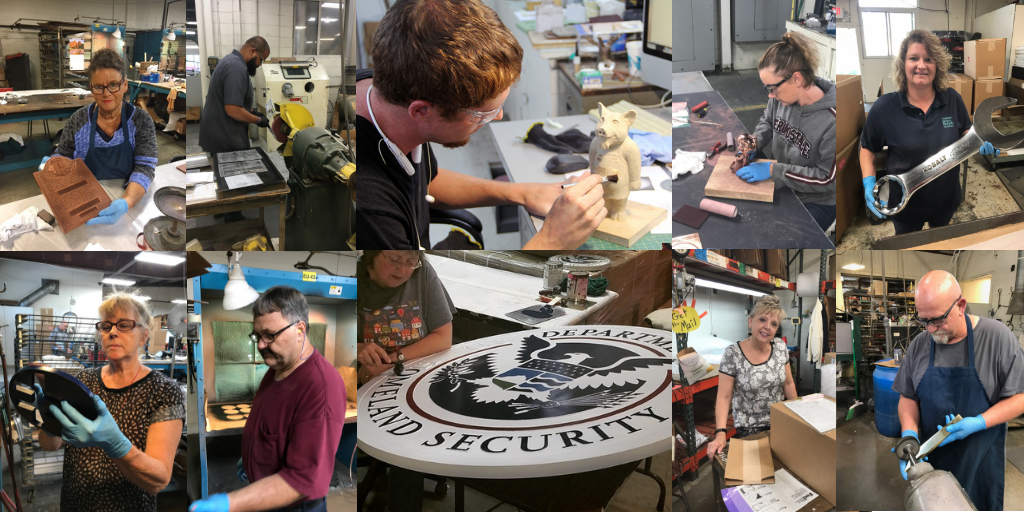 Why not support local businesses? Why not avoid all of the tariff uncertainty by looking back inside the US and working with trusted USA ASI & PPAI members? Why not show your customers that creative, custom craftsmanship is still here and thriving (for 80+ years), which they can get domestically?
Rather than frantically looking for back-up manufacturers in other foreign countries, look at companies closer to home. Have the confidence of promoting a home-grown company; and one that doesn't have to jack up prices on your customer just to deal with tariffs. Use it as a selling factor - our pieces are USA-made and we're a company not worried about tariffs.
Your customers are already asking how the tariffs will affect them, so change the game by telling them that you've found a domestic manufacturer - now your customers don't have to worry about tariffs!
The Solution to the Tariff Fear: Domestic Manufacturing
Which sounds like the smart play?
Inconsistent pricing and timing due to uncertainty – no one knows how much tariffs will be for each product and when shipping from overseas, you always have to deal with timing complications, such as foreign holidays like Chinese New Year.

A set price and timing. We can tell you how much it will be with certainty and can hit that shipping date because we are domestic.
Join us, and many other promo-industry US companies, who are home-grown and ready to assist with unique alternative solutions to tariffed products.
Be proud to sell USA-made products that are still made by local artists, while preventing tariff-inflated pricing.
Want to get started? Reach out to start a conversation with us, learn about what we make, view the various services we offer, or check out a sampling of our work for inspiration.
---

Kristina Hublar is your friendly neighborhood Marketing Specialist at Bruce Fox, Inc., which means she is the person behind the keyboard for the social media, emails, website, and other marketing efforts. In her spare time, you'll find her bobbing along to music while crafting, spending time with loved ones, or plotting her next road trip.