Estimated Read Time: 2 Minutes
---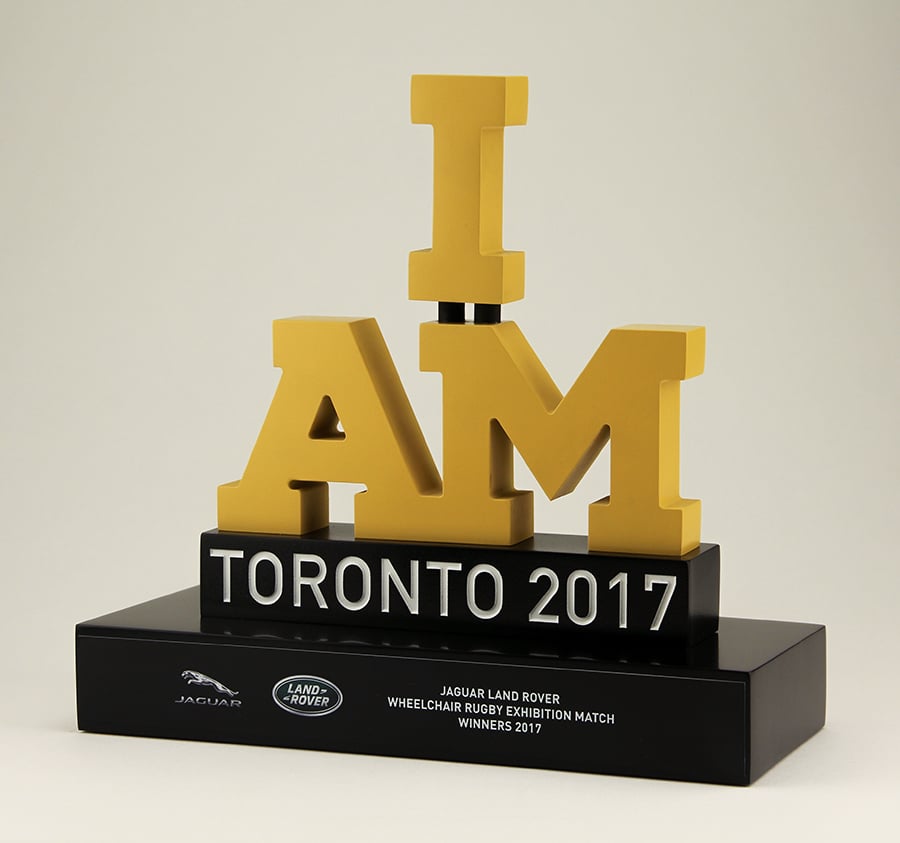 If you've been following my blog series, then you know the story. How I started as a mere idea – a spark – and then transformed into the award I am today.
One that personifies what these veterans can achieve after an injury - a courageous and strong group of athletes. One that embodies the spirit of the Invictus Games. One that inspires countless people to strive for greatness.
That's who I am – who I become.
I Am a Complete Award eBook
If you don't know my story, then have no fear, because it has been compiled into an eBook.
It tells of my inception, my development, my creation, and my moment of triumph. Yes, I even discuss what it was like going through the shop at Bruce Fox – the people who designed and created me.
Follow my journey and learn what it takes it design and create me.
---

Kristina Hublar is your friendly neighborhood Marketing Specialist at Bruce Fox, Inc., which means she is the person behind the keyboard for the social media, emails, website, and other marketing efforts. In her spare time, you'll find her plotting her next road trip, bobbing along to music while crafting, spending time with loved ones, or with her nose in a book.