Estimated Read Time: 2 Minutes
---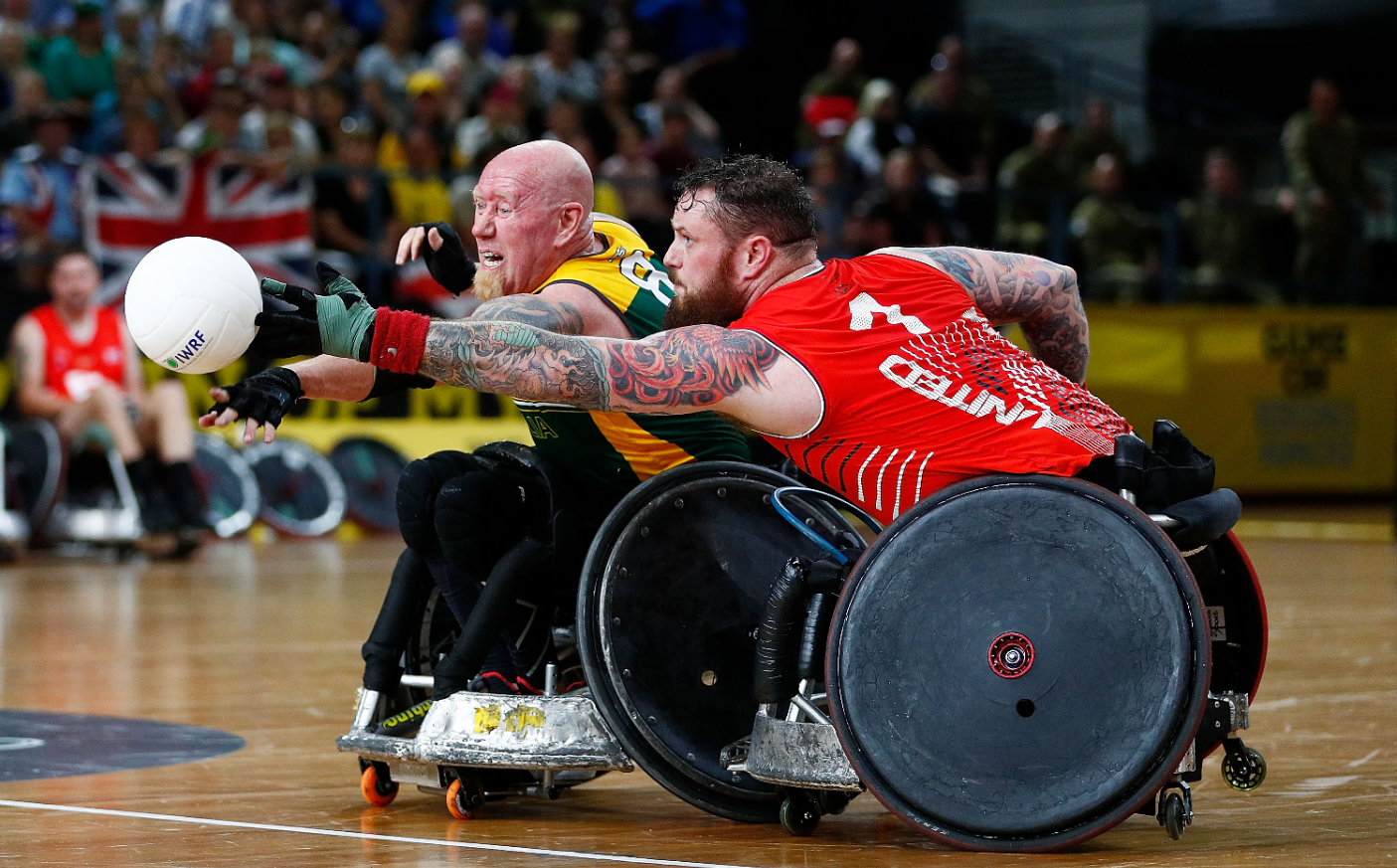 Since the prototype version of me was approved, a PO has been entered, the data has been sent, and I have officially been entered in to production!
I Am In Production
Due to Bruce Fox's propriety system, the data has been seamlessly entered and has kept all of my info in order and on track.
Based on the adjustments and the blueprints created of me, each area and department knows exactly what needs to be ordered and made. From the smallest screw to the Foxite base – it all is accounted for.
One department takes my blueprints and assigns the duties to the other appropriate team members, like getting their plays from the main playbook.
Each element of me is entered in to the current production timeline so each person is working on me at the right time, in the right order.
The Foxite is poured into the already created molds, I am sanded, polished, painted, and so much more. So many hands. So many people.
Each part is carefully worked on by an artist with their own experience and expertise.
As I move on from each department, I am inspected – I want to be perfect for my big day.
I Am in Assembly
All of my pieces are finished. I'm like a jigsaw puzzle about to be put together.
Every piece is checked to the blueprint and accounted for before assembly. Down to the smallest part.
There's a group of people, all lined up, putting me together. They have their own section, where I'm assembled, then cleaned. Piece by piece, I am coming together. Polished until I glean.
I Am Being Shipped
I'm real! I'm ready to go see the world – brought to life from an idea into dimensional form.
The first of me are carefully packaged and sent out. While some awards are shipped to one location and others are sent all over the world – I'm being sent to the expert who was brought in. There, I'm being examined.
The expert loves me and is shipping me to the Invictus Games. I can't wait to see what everyone will think of me! And I can't wait to see what I will become!
---

Kristina Hublar is your friendly neighborhood Marketing Specialist at Bruce Fox, Inc., which means she is the person behind the keyboard for the social media, emails, website, and other marketing efforts. In her spare time, you'll find her plotting her next road trip, bobbing along to music while crafting, spending time with loved ones, or with her nose in a book.