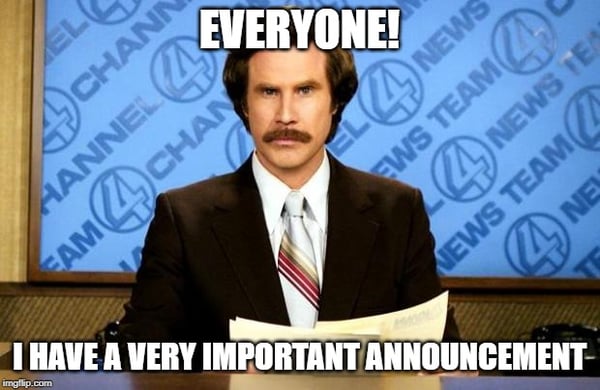 We've been hinting at it for a while, but it's officially here…
Bruce Fox, Inc.'s DYR Solutions has a new website—and it is classy!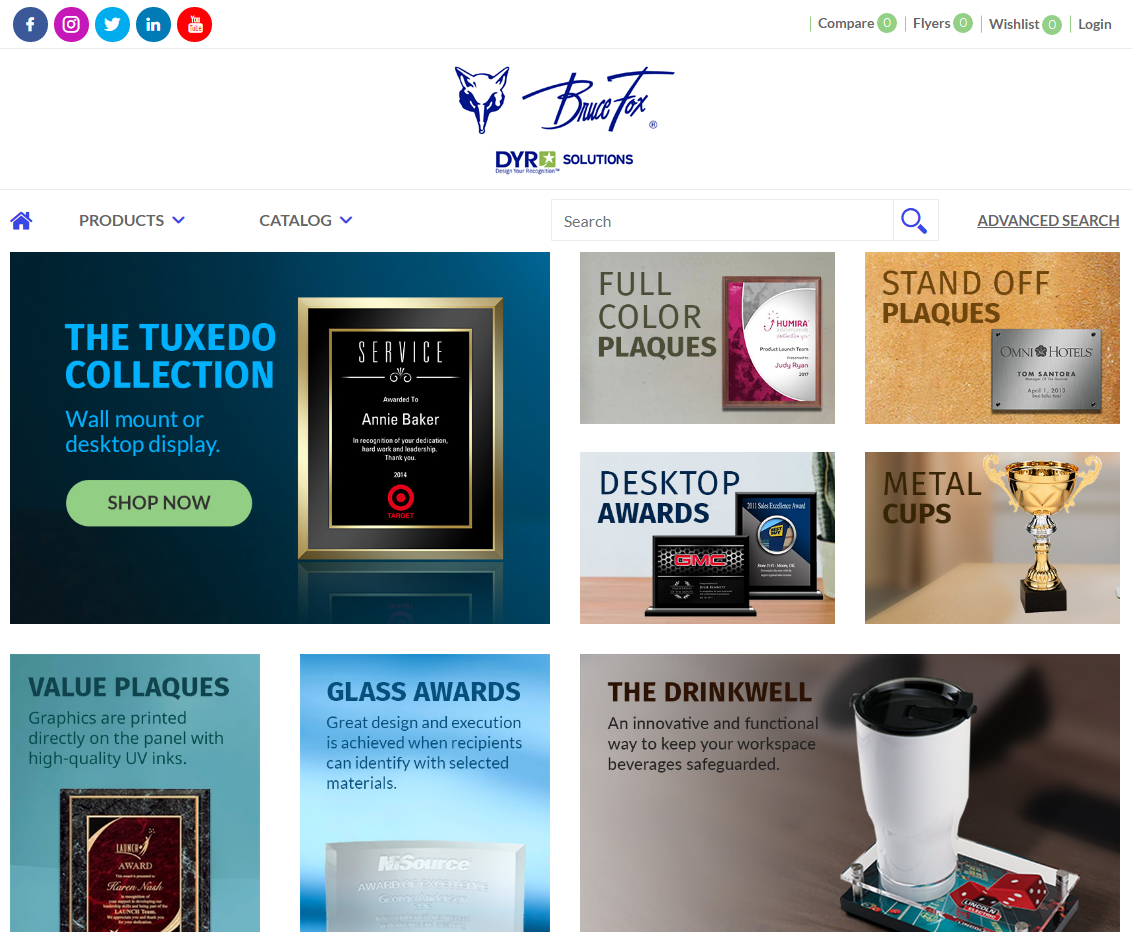 DYR Website Bells & Whistles
Search for a specific product or product number, or utilize the Advanced Search to filter on a number of conditions, such as product category, price, color, etc.
Compare up to four products side by side in the Compare tool
Create your own product Flyers—and send them to yourself or your clients
Create a Wishlist of your favorite products
A distributor-only Login to see distributor pricing (you'll have to sign up for this)
These are just some of our top new features for the site.
So, take it for a spin and tell us what you think.
---

Kristina Hublar is your friendly neighborhood Marketing Specialist at Bruce Fox, Inc., which means she is the person behind the keyboard for the social media, emails, website, and other marketing efforts. In her spare time, you'll find her plotting her next road trip, bobbing along to music while crafting, or spending time with loved ones.