Read Time - 2 Minutes
---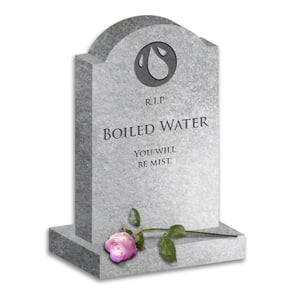 The picture has nothing to do with this post, but I really wanted to start with a pun because the headline riddle is like a school dance without beverages. There is no punch line.
So, back to the matter at hand, when is a catalog not a catalog? Multiple choices available; answer below:
A. Orange
B. When it's a portfolio
C. When it's a ZOOMcatalog
D. Both B. and C.
---
A. Orange.
I can't make rhyme or reason out of orange, so this can't be the answer.
B. When it's a portfolio.
Correct! publication is technically a portfolio, not a catalog. A catalog is a book that includes items for sale. Our book is a collection of case studies that serve as conversation-starters. In an era where we spend as much time talking to ourselves as we do talking with other people, initiating an actual conversation can be liberating and serve to differentiate you.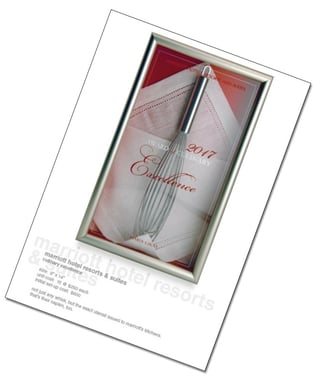 C. When it's a ZOOMcatalog.
Correct again! ZOOMcatalog (https://brucefox.zoomcustom.com/add/catalog-cover?parent=84781) is a tool we offer by which a distributor can add their own logo in place of ours. It's totally free to distributors, and registering with ZOOMcatalog is a breeze. You can then share it digitally with your customers and prospects.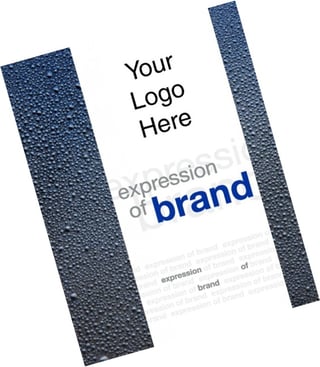 D. Both B. and C.
Pick this one! The best of both worlds—you can position yourself as a subject-matter expert with a 74-page, agency-styled portfolio branded in your likeness.
---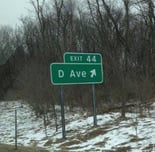 Dave Miller is VP of Sales & Marketing at Bruce Fox, Inc. and a professional writer by virtue of the fact his company is paying him to write this blog. He has been with Bruce Fox since 1990, which somehow sounds more palatable than 26 years. He gives away dead batteries, free of charge. The goal of his blog is to "edu-tain" (educate + entertain) promotional products distributors, with a focus on custom work. Dave also finds it very awkward to write about himself in the third person.