Estimated Read Time: 3 Minutes
---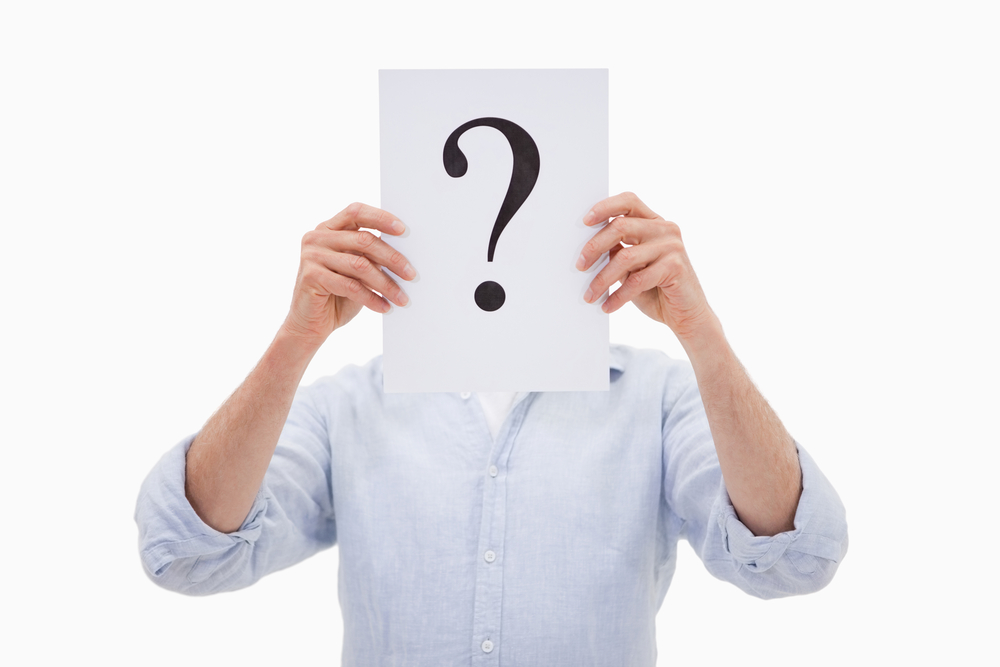 Have you heard of Bruce Fox's DYR line?
DYR means Design Your Recognition. That's great, but what does that mean?
DYR is our collection of stock products that feature totally customizable designs. Guide the design with logos, colors, wording, and other graphic elements to make the DYR product perfect for your customer. With your direction, our graphic design team will fill the blank canvas with ideas for you.
The best part? Because DYR is our stock line, it means value pricing, quick turnaround times, and low minimums.
You know Bruce Fox as a design & build custom shop—and we certainly are that. But we also want to be sure you know our DYR line. Thus, we are offering a series of articles outlining a wide range of our DYR line, including:
CERTIFICATE HOLDERS – Today's feature
SIGNAGE – July 23
FRAMED AWARDS – July 25
PERPETUAL PLAQUES – July 30
CLASSIC SOLUTIONS – August 1
Today we are discussing our CERTIFICATE HOLDERS.
DYR's Certificate Holders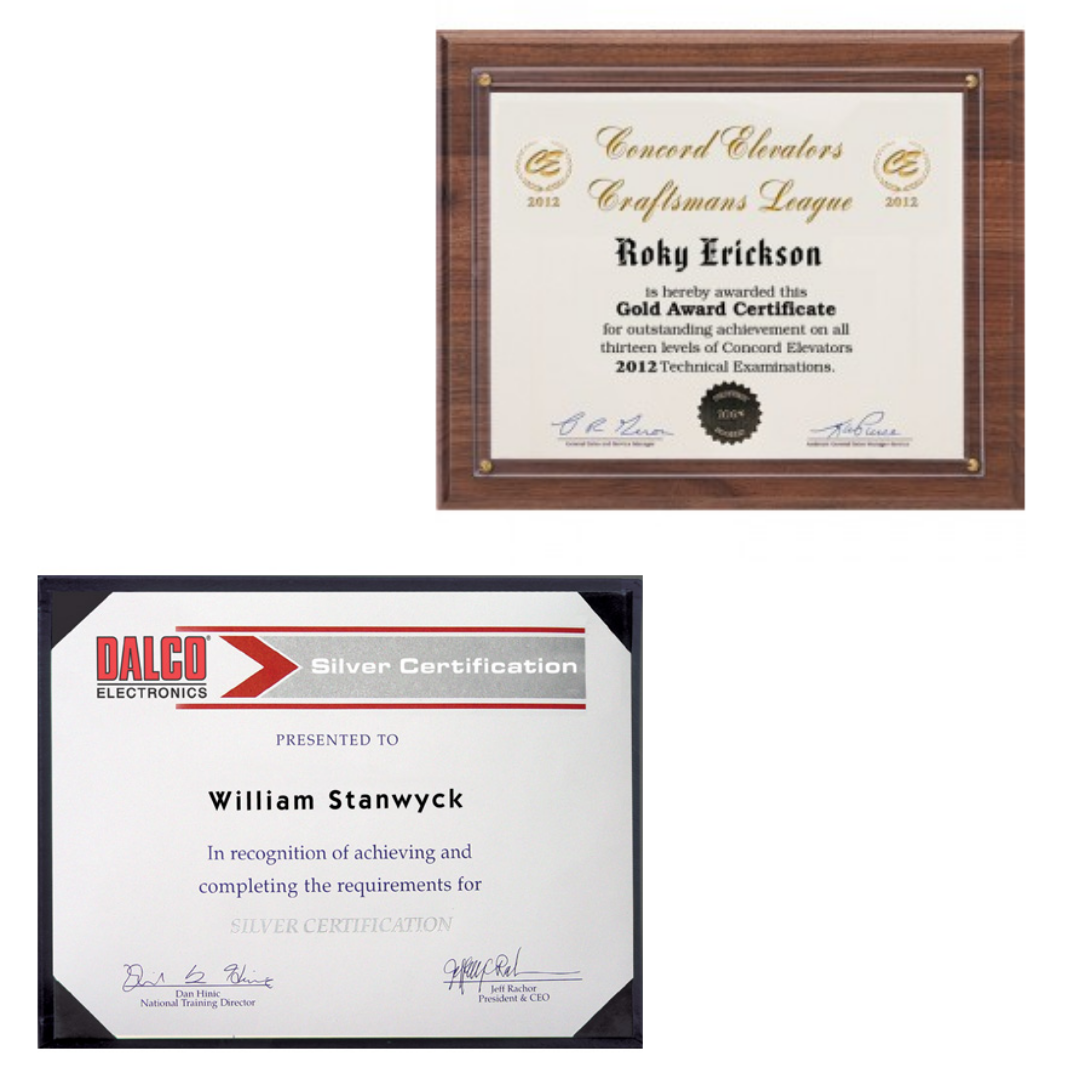 We carry two design series in our CERTIFICATE HOLDERS category – Slide-In Certificate Frames and Ribbon Corner Certificate Holders.
As its name implies, the Slide-In Certificate Frames feature a wood panel with a clear molded plastic fixture that has an opening along the edge to slide a printed 8-1/2" x 11" paper certificate into.
With the Ribbon Corner Certificate Holders, the ribbon corners hold your unique certificate in place.
Here's a quick pricing reference for you or you can click here to navigate directly to the category page on our website for all the details.
Slide-In Certificate Holder

Ribbon Corner Certificate Holder

---

Kristina Hublar is your friendly neighborhood Marketing Specialist at Bruce Fox, Inc., which means she is the person behind the keyboard for the social media, emails, website, and other marketing efforts. In her spare time, you'll find her plotting her next road trip, bobbing along to music while crafting, spending time with loved ones, or with her nose in a book.