Estimated Read Time: 5 Minutes
---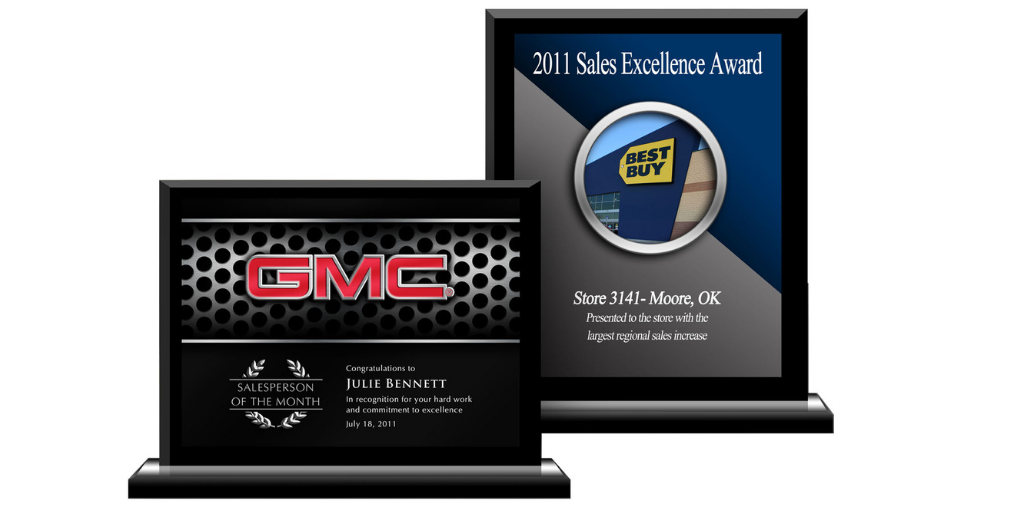 I went to the St. Louis City Museum not too long ago. If you have kids, or are a big kid yourself, I highly recommend it. It is basically a giant indoor/outdoor playground with interactive (and educational) exhibits.
But what in the world does the City Museum have to do with DYR's Diamond Acrylic?
Well, when I walked up to the front desk, I noticed a few things.
The person behind the counter taking payment and giving out tickets.

The glass panel separating us.

The two desk signs. One talked about how they were rated as one of St. Louis' top attractions while asking for us to go online & rate them on the that same site. The other was promoting "The Roof." It seems if you pay a little more, you can get into another area of the museum that is only open during certain times of the year, depending on the weather.
How smart is that? The desktop signage didn't take up much room, looked professional, and caught my attention.
The Many Uses of Diamond Acrylics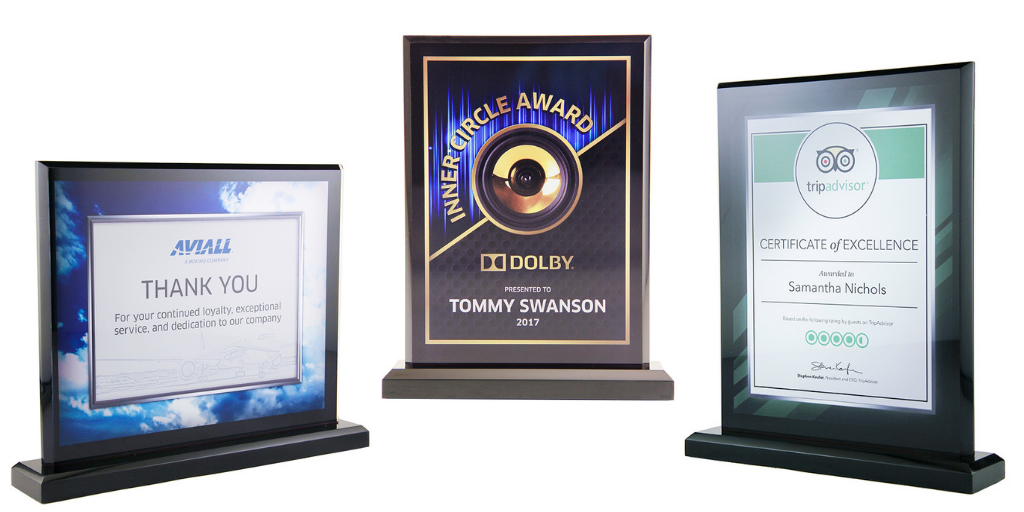 Signage is one option when using DYR's Diamond Acrylics. It's easy to see why because it takes up little real estate, can be customized to the branding, looks professional, and has a good amount of space for the logo and messaging.
However, the Diamond Acrylics can also be used for recognition. It can go to a group or individuals inside or outside the company. It can recognize an employee, department, or store. It can even be given for an ongoing recognition program. It's all about flexibility, in your thinking and the capabilities for the product.
And recognition is only getting more popular. According to this Employee Engagement Guide, "…money doesn't contribute to our overall happiness above $75,000 per year. Surprisingly, income beyond this benchmark does not have a significant impact on our day-to-day contentment. Therefore, money should be seen as a threshold rather than a scorecard. This finding has serious implications for employee engagement, and helps reinforce the notion that it's less quantifiable personal and emotional factors – not the financial ones – that matter most. That's where recognition programs come into play."
Hence, recognition programs are vital when creating an emotional connection between employees and their employer.
So when deciding on recognition awards, if limited (desk) space is a factor, then products like the Diamond Acrylic are perfect. Similar to the desk signs, they allow for branding, can be customized, are professional-looking, and allow for plenty of room for a logo and message.
DYR's Diamond Acrylic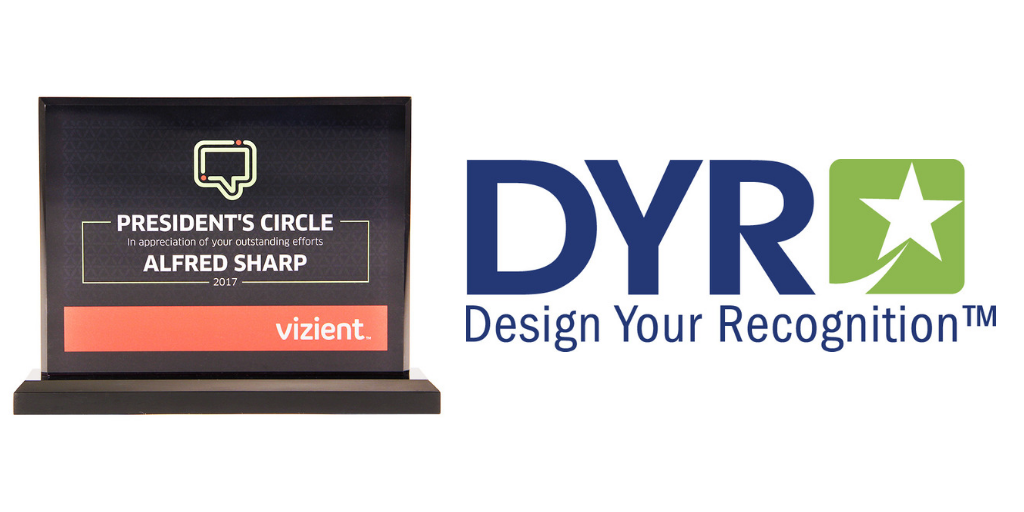 Our Diamond Acrylic can be used as recognition awards for individual achievement or as countertop signage.
Sleek, contemporary design.

High-quality full color imprint on back of clear acrylic upright and affixed to a black base.

The base is 5/8" black acrylic with beveled top edges.

Upright is ½" clear acrylic with beveled front edge.

Horizontal and vertical options.
Send us your logo, and provide direction regarding text and copy – we will create a virtual presentation, typically within 48 hours. Furthermore, our standard production time is only 10-12 business days following proof approval.
Bonus: We only have a minimum requirement of 3.
That's the beauty of Bruce Fox's DYR line.
Want to learn more about DYR's Diamond Acrylics? Check out our pricing or reach out to start a conversation.
---

Kristina Hublar is your friendly neighborhood Marketing Specialist at Bruce Fox, Inc., which means she is the person behind the keyboard for the social media, emails, the website, and other marketing efforts. In her spare time, you'll find her bobbing along to music while crafting, spending time with loved ones, or with her nose in a book.