Estimated Read Time: 5 Minutes
---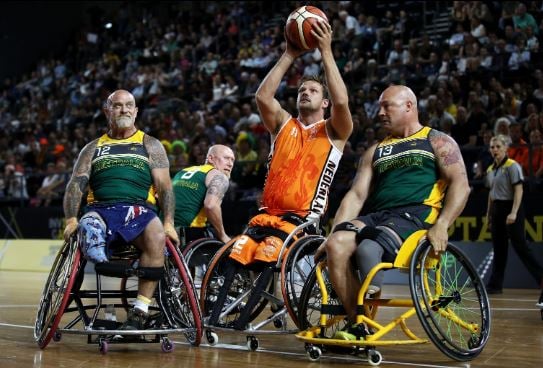 I was a spark of an idea. And with the help of those professionals at Bruce Fox, I became more than just an idea, I became a design. I went from the drawing board to becoming a beloved concept by all.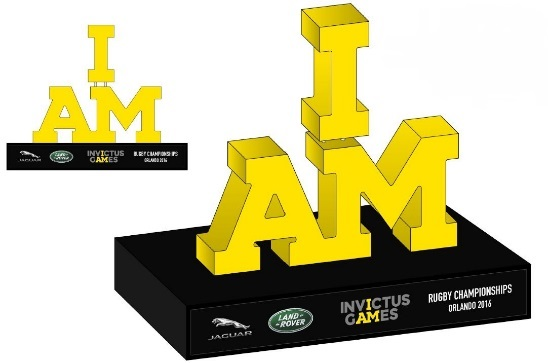 But now I will be created – a sample made.
Then, after approval, I get to be produced! But first, they want to make a sample and get my tooling done.
I am Being Planned
The artists and engineers put their heads together to ensure everyone is on the same page. Planning, experience, artistry, and technical knowledge are combined when deciding the best way to make me. Questions are asked and innovation sprouts. A plan is agreed upon - and with of that, it begins!
An order for a sample is input into their Fox Trot proprietary system.
I am in Tooling
Tooling as a trade applies to the creation of patterns, molds, dies, jigs, masks, templates, programmed paths, black & whites, inserts, backups, screens, films, transfers, and much more. The tooling department at Bruce Fox is where I transformed from an idea into a three-dimensional, tangible object.
Highly detailed rubber molds are made for the pouring of this specially-formulated, high-density polyurethane resin compound that's a Bruce Fox exclusive. This cast urethane (called Foxite) can be molded in nearly limitless shapes with a high fidelity of detail. It's extremely durable and can be machined and finished in a variety of treatments.
Multiple molds are made, for each appropriate part of me – from the "I AM" to my base. Each piece requires intricacy of detail, which the artists work on diligently to get perfect. While the engineers are figuring out the best way to make each of my pieces secure and how to best produce each part. They're also planning who will be working on my different pieces at what time – like a well-oiled machine.
This is my future. They are literally creating and molding me.
And I can't wait to see what I will become.
---

Kristina Hublar is your friendly neighborhood Marketing Specialist at Bruce Fox, Inc., which means she is the person behind the keyboard for the social media, emails, website, and other marketing efforts. In her spare time, you'll find her plotting her next road trip, bobbing along to music while crafting, spending time with loved ones, or with her nose in a book.