Estimated Read Time: 3 Minutes
---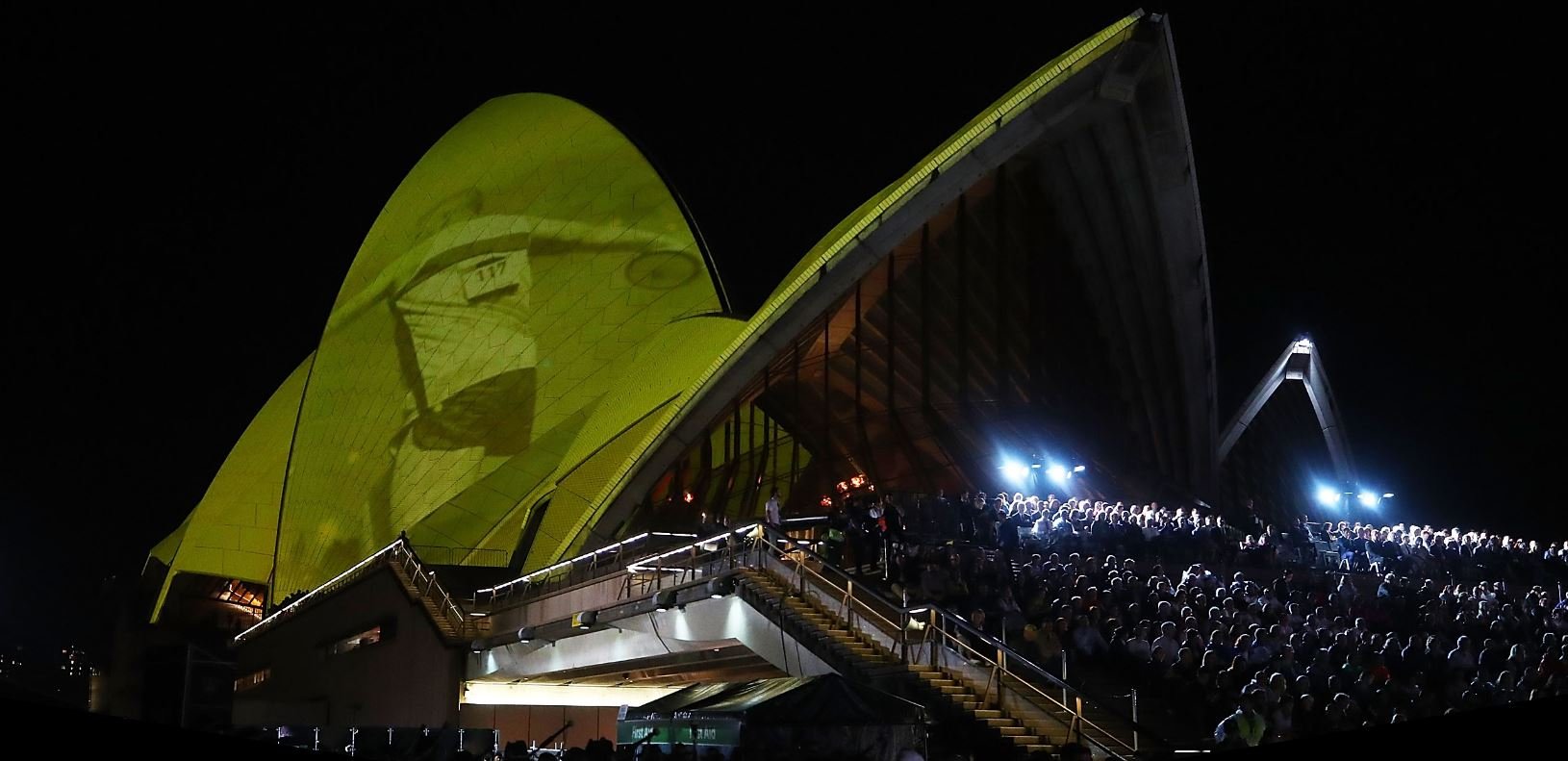 The molds are done and many of my pieces created. I am slowly coming to life!
I am in Fabrication
A detailed breakdown and blueprint has been created by and for various departments.
I'm broken down piece by piece into what needs to be made, how I will be created, and every minuscule part of me has been assigned to the appropriate craftsperson.
Over the next week, different people are working on my various pieces. One person created my mold. Someone now is pouring the Bruce Fox exclusive Foxite. Another is painting. Many hands are expertly molding, creating, and detailing me, while checking me over to ensure perfection every step of the way.
I'm being assembled, each piece is put together based on the elaborate blueprint created by the engineers.
I Am a Prototype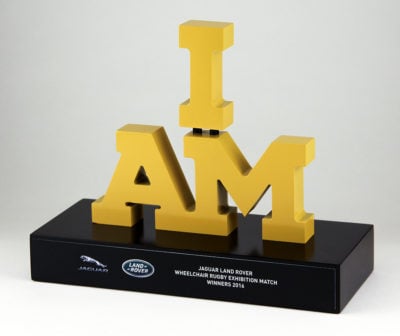 Yes, I am real! I'm finally a piece that stands on my own. I am a prototype.
I look exactly how I will when I'm being made for the next Invictus Games.
Now, after being checked over one more time, I get carefully packed and shipped to the person who brought Bruce Fox in - the expert.
That expert sets up a meeting with my Invictus Games board. I see my originator – the one who thought me into existence!
The pride in their eyes says it all. Everyone is happy. The budget and I are approved with just one change. They want the option to have the location and date of the games added to me.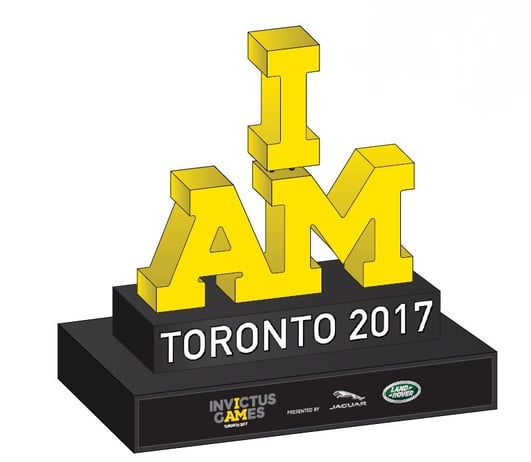 I've come so far since the initial spark!
---

Kristina Hublar is your friendly neighborhood Marketing Specialist at Bruce Fox, Inc., which means she is the person behind the keyboard for the social media, emails, website, and other marketing efforts. In her spare time, you'll find her plotting her next road trip, bobbing along to music while crafting, spending time with loved ones, or with her nose in a book.