Estimated Read Time: 2 Minutes
---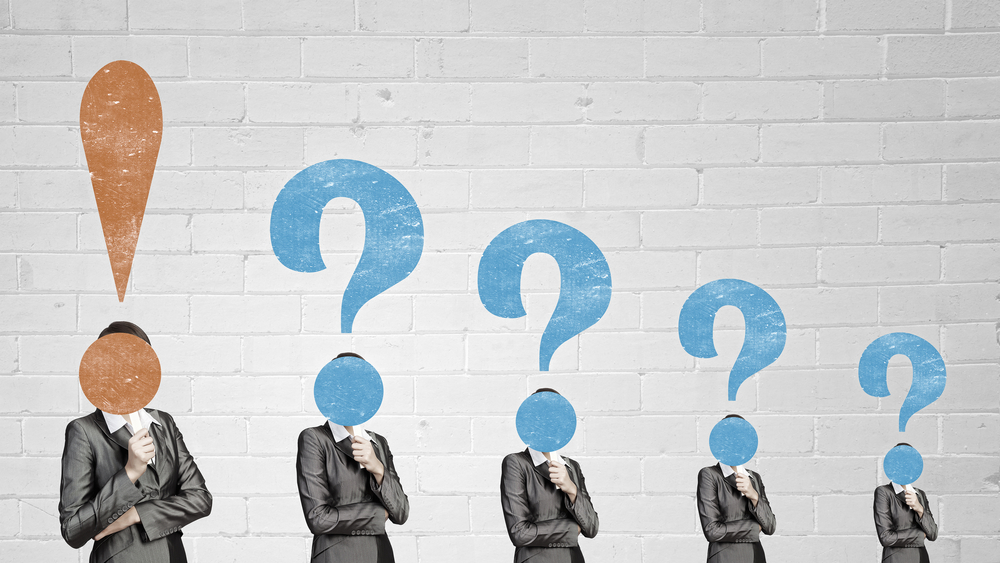 Onto the next on our DYR blog series list – Perpetual Plaques.
PERPETUAL PLAQUES – Today's feature
CLASSIC SOLUTIONS – August 1
If you've been reading along, you know that we're famous for custom work at Bruce Fox. However, we also offer stock products in our DYR line.
DYR means Design Your Recognition. That's great, but what does that mean?
DYR is our collection of stock products that feature totally customizable designs. The best part? Because DYR is our stock line, it means value pricing, quick turnaround times, and low minimums.
DYR Perpetual Plaques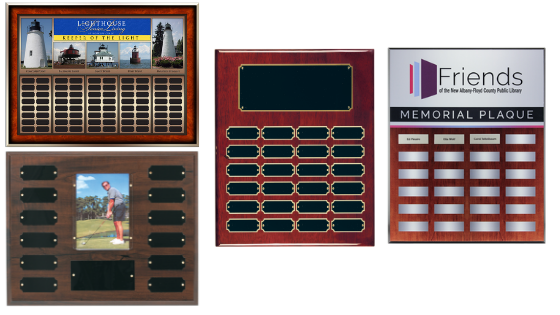 There are several material and style variations, including the three examples above:
Rosewood Piano Finish Perpetual Plaques
Cherry Finish Perpetual Plaques
Printed Gallery Plaque
Perpetual Plaques are designed to accommodate anywhere between 12 and 80 names.
Click here to navigate directly to the category page on our website for all the details.
---

Kristina Hublar is your friendly neighborhood Marketing Specialist at Bruce Fox, Inc., which means she is the person behind the keyboard for the social media, emails, website, and other marketing efforts. In her spare time, you'll find her plotting her next road trip, bobbing along to music while crafting, spending time with loved ones, or with her nose in a book.