Estimated Read Time: 2.5 Minutes
---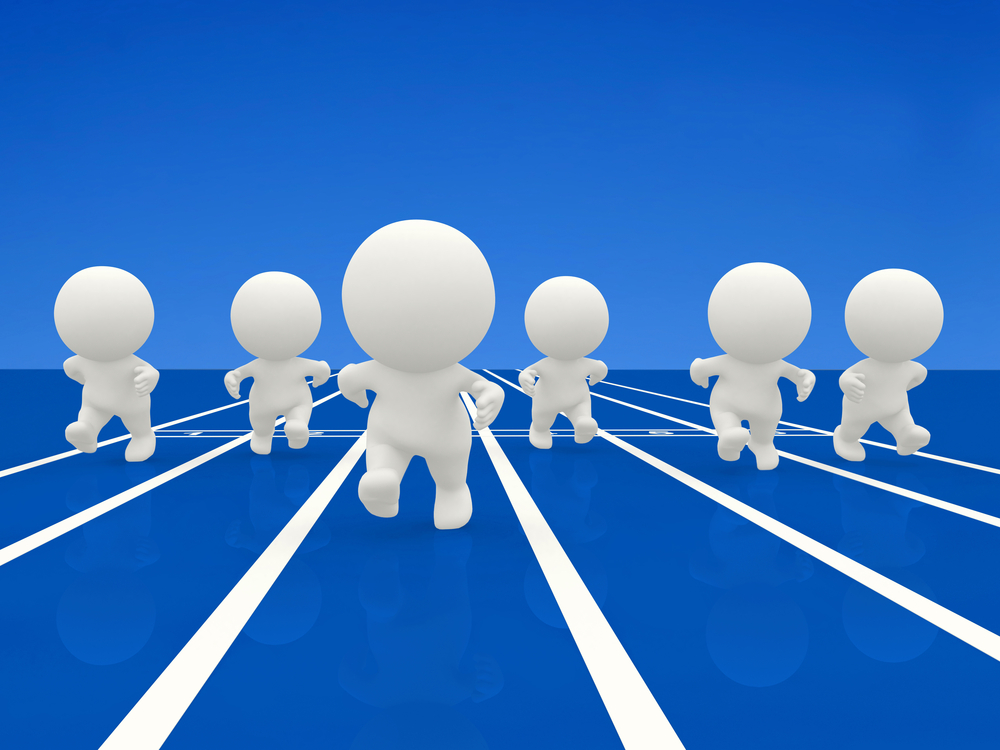 The industry is changing - from the industry evolving with modern times to the latest supply chain disruption; everyone in the industry can agree that what worked fifty, ten, or even two years ago doesn't work today.
The industry is changing and the last thing you – or anyone in the business – wants is to be left behind.
Don't Get Left Behind
So, what does being "left behind" mean in this business?
When you're not ahead of the curve, you're behind most of your competition. This means racing to the bottom with price, competing for clients in an over-fished watering hole, and not regularly being introspective or doing a business SWOT analysis.
If even one of these apply to you, you're leaving yourself open to outside forces, from competition to supply chain disruption.
Where does that leave you then?
You have to think smarter and be faster than those around you. That's how you win a race, right?
Differentiate Yourself
The promo race requires for you to sprint ahead of the pack – you need to stand out (in a good way) to make it.
Despite knowing that you need to differentiate yourself, do you know how to?
In this day in age, there are two elements to stand out:
1. What You Sell
Are your products the same as everyone else? Can the client order online what you're selling? You are competing against promo salespeople, incentive experts, event planners, and big box dealers from Vistaprint to Amazon.
That's why it's important to stand out. One way is by choosing unique products that aren't "stock." Pieces that are "tailor made" to your customers will make your audience look twice.
Think about it – which stands out more: a retail piece you can pick up anywhere or a one-of-a-kind designer piece made just for you?
Your clients will notice the design and creation of a piece that is 100% just theirs. And anyone who looks at the piece will know exactly who it is for. That's what stands out from the crowd.
2. How You Sell Yourself
Outside of what you're selling, how are you special?
Are you a consultant? Do you provide unique insights and suggestions? Do you have the talent of tapping into a brand's DNA? Or are you the only one around that tracks results of all of your campaigns, especially promotional products?
Each of these are unique ways to play up your strengths and to get ahead in the sales race.
At the end of the day, it's about what value you can bring to your clients. The more unique value you can bring, the more ahead you are.
Get ahead of the game by differentiating yourself – whether by offering unique, quality pieces or by providing value that they can't anywhere else. It's about playing to your strengths and pushing ahead.
---

Kristina Hublar is your friendly neighborhood Marketing Specialist at Bruce Fox, Inc., which means she is the person behind the keyboard for the social media, emails, website, and other marketing efforts. In her spare time, you'll find her plotting her next road trip, bobbing along to music while crafting, or spending time with loved ones.