Estimated Read Time: 4.5 Minutes
---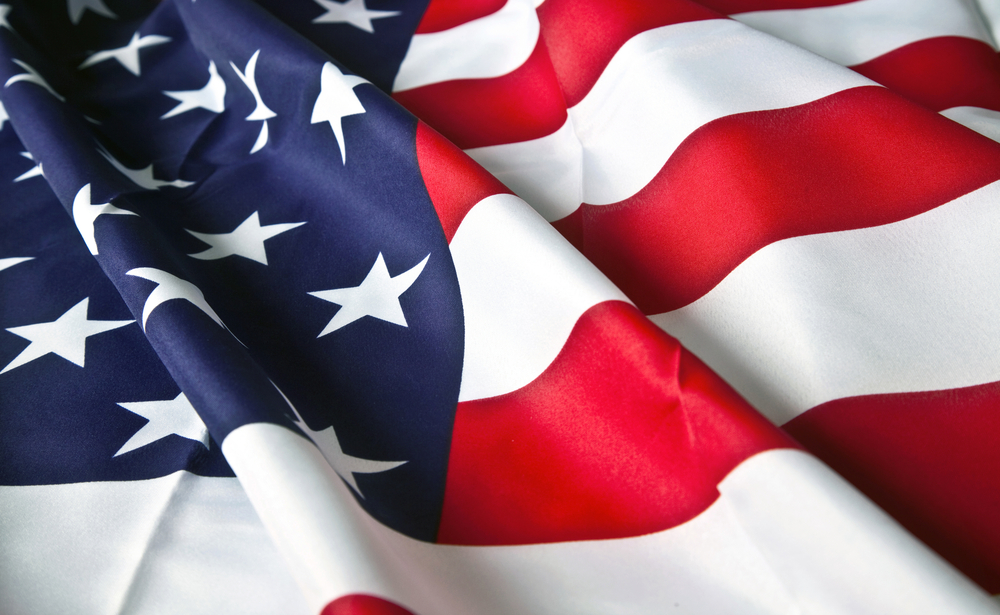 In honor of Memorial Day, we wanted to share a story with you that has touched all of us here at Bruce Fox.
SSG Alex Viola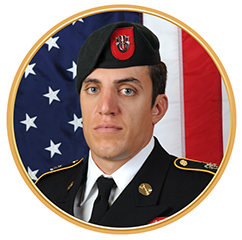 Staff Sergeant Alex Viola was born in the suburbs of Long Island New York in 1984.
As part of a job transfer, his family moved to Texas in 1993; where, soon after, Alex was struck with an unknown virus that attacked his muscular system.
Walking even short distances proved challenging. Despite the hurdle, Alex persevered and slowly regained his strength, able to eventually ride his bike again. He even began to skate. Eventually, he joined an ice hockey team where he became the captain.
Alex graduated college with honors from the University of North Texas with a BA in Mechanical Engineering. He was accepted into the US Navy's OCS in Newport, Rhode Island where he received the OCS Medal of Honor Award and was immediately accepted into BUDS (Navy SEAL qualification).
After months of rigorous qualification exercises, he was seriously injured a few days prior to "hell week" and was subsequently pulled from the program. As an officer, the US Navy rule allows only one opportunity to make it. Despite the devastating setback, Alex didn't give up on his dream to be part of an elite force of the US military.
After much deliberation, Alex requested to be transferred to another branch. His sights were set upon becoming a member of the US Army Special Forces – the Green Beret. Understanding that he would be making many sacrifices, including his Naval officer commission and a significant amount of his salary, he embarked upon this new grueling journey.
In 2011, Alex graduated as a Green Beret and went on to get his Combat Dive Certification.
He was later assigned to the 3rd battalion, 7th Special Forces Group (Airborne) and in September 2013, his team was deployed to Afghanistan as part of Operation Enduring Freedom.
On November 17, 2013, he died of wounds sustained by an improvised explosive device (IED) while on dismounted patrol in Shah Wali Kot, Afghanistan. He was 29 years old.
SSG Alex Viola's Awards and Decorations include:
The Bronze Star

The Purple Heart

The Army Achievement Medal

The National Defense Service Medal

The Army Good Conduct Medal

The Afghanistan Campaign Medal

The Global War on Terrorism Service Medal

2 Noncommissioned Officer Development Ribbons

The Army Service Ribbon

The NATO Medal

The Parachutist Badge

The Combat Infantryman Badge

The Special Operations Dive Badge

The Special Forces Tab
Although he was always committed to his career and service, he always put his family first. "His favorite pastime when he was home from training was to spend time with his nephew, Lucas," his dad, Frank Viola, said. "He loved being an uncle and would proudly wear his favorite "Most Awesome Uncle" t-shirt."
The Annual SSG Alex Viola Memorial Car Show
SSG Alex Viola and his father, Frank, loved vintage and hot rod cars.
So, Frank started an Annual SSG Alex Viola Memorial Car Show to support our fallen and wounded heroes and their families.
The show features hundreds of classics and hot rods from across the US.
Last year, the 4th annual, they raised over $60,000!
All of the proceeds are equally divided to the Green Beret Foundation and the Special Operations Warrior Foundation.
Learn more about the Car Show here.
The Alex Viola Warrior Award
We had the honor given to us by Frank Viola and his family to create a custom award with the likeness of SSG Alex Viola to be awarded to the winners of the car show.
We are proud to tell his story in dimensional form.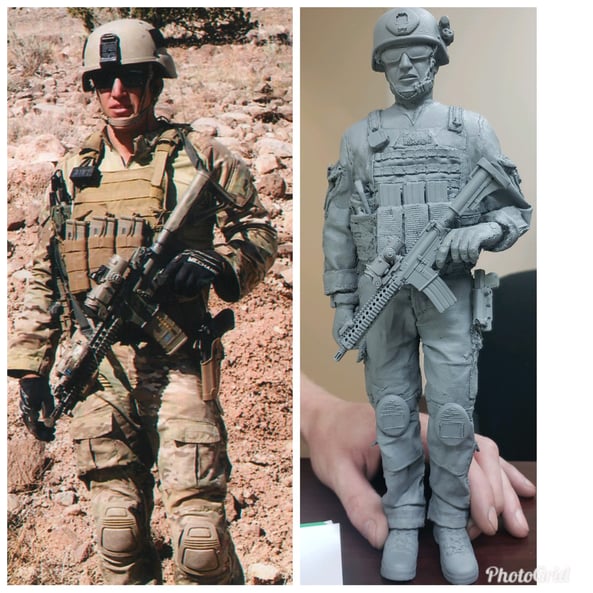 Our artists will design, sculpt, mold, and plate a miniature to honor Alex. Utilizing our creative & design services, as well as tool, mold, pattern, and die-making services, we are able to create a highly-detailed trophy.
As you can see, we are in the tooling stage of the custom award process.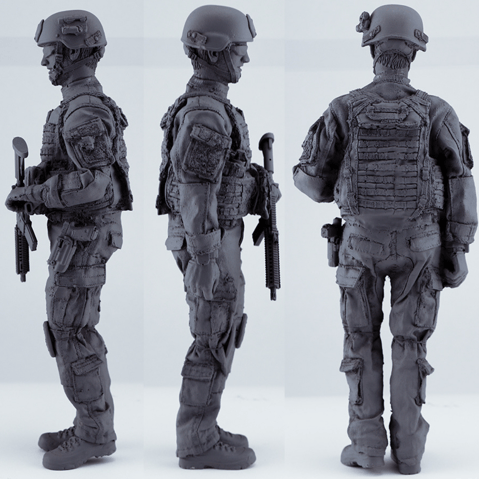 After molding the award, we will plate the trophy.

As a company, we are thankful to hear his story and to be able to make this custom award.
This Memorial Day, please remember our heroes who have made the ultimate sacrifice. Although a thank you will never be enough, we appreciate all that they and their families have done.
If you would like to donate to the SSG Alex Viola Memorial Car Show – click here.
---
Sources:
http://ssgalexviola.org/about-alex.html
https://americanfallensoldiers.com/army-ssg-alex-viola/
https://www.greenberetfoundation.org/memorial/alex-a-viola/
Image Credit: http://ssgalexviola.org/about-alex.html
---

Kristina Hublar is your friendly neighborhood Marketing Specialist at Bruce Fox, Inc., which means she is the person behind the keyboard for the social media, emails, website, and other marketing efforts. In her spare time, you'll find her plotting her next road trip, bobbing along to music while crafting, spending time with loved ones, or with her nose in a book.