Estimated Read Time: 6.5 Minutes
---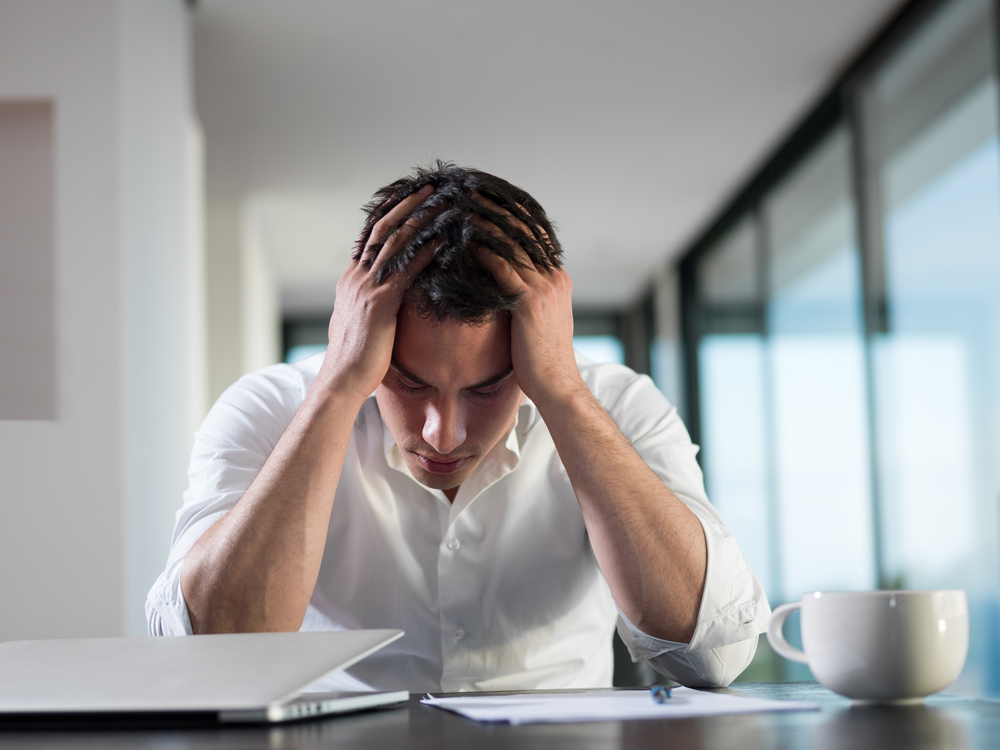 It happens every day: You get a request for a certain promotional product, and quickly tap into ESP, SAGE, and other tools of the promotional products trade.
In highly-specified searches, these resources are extraordinarily helpful, and you can quickly build a flier or create a sell sheet to send to your customer. The task of distributor salesperson as sourcing and order agent has been fulfilled.
This procedure works for all promotional products categories, including recognition awards. General search results for "awards" will yield pages (and pages and pages…) of glass globs in nearly every shape imaginable. Plaques and trophies and awards of all types. A veritable cornucopia of pre-conceived, your-logo-here possibilities.
But what if the mission is not so specific? What if your client is adamant about operating outside the realm of stock awards? What do you do when you can't source the "it" you're looking for because "it" is as close as you can get to describing "it", and "it" makes a lousy search term?
So, what do you do when you suffer search engine failure?
When Surfing Leaves You Dry
Who are you going to call?
Where are you going to go?
You can blast out emails to countless suppliers. But the reality is the generic "Hello" salutation you've lazed into is a clear cue that you're only spit balling, which might be doing more harm than good. The answer is to call your supplier partner. One who you know and have worked with. One who is willing to go the extra mile for you because they have a relationship with you. One you trust to create what you need. This, of course, assumes you have such a partner in the first place.
And what if that supplier partner can't help you? If you're lucky, maybe they can make a recommendation. If not, then it's back to the drawing board. Or, more appropriately, back to the client.
Shotguns and Hand Grenades
But what do you say to your client?
Do you try to coax them into something else? Do you surrender and say, "Let's hope some changes to this XYZ Widget will come close enough?" Do you sketch, doodle, whittle and twist in an attempt to fit the square pegs of stock products into the round holes your client has left you with? Do you carpet bomb without concern for collateral damage?
The truth is, if you're in this proverbial corner, it's safe to assume your client doesn't want a jury-rigged solution. They want something truly different. And you may risk frustrating them and even losing them with a kitchen sink approach. They know a built-from-scratch custom resource must be out there – every industry has it. They just don't know what they want, because it hasn't been invented yet. It can't be Googled. (Be certain they've already tried, which is why they're coming to you.) And you can't ESP or Sage it either.
So, what do you do when you unleash your entire arsenal and still miss the target?
Snipers and Smart Bombs
You call Bruce Fox.
We specialize in the 100% custom. We have artists in-house who can work with you to design your product from scratch – learn more about the custom process here.
We thrive in solving problems and creating unique solutions to fit your needs. We have conversations and think of ways to meet your requirements, wants, branding, and so much more – offering services few others do in the industry.
Need custom recognition or trophies?
Check.
Need an honor wall or lobby installation that must meet specific design elements?
Check.
Need custom signage – whether that's custom lobby branding, emblematic seals, consumer messaging, or mission statement displays?
Check.
Need a resource for custom point-of-sale pieces, from retail signs and fixtures to table toppers?
Check.
Need designed-from-scratch solutions that surpass the 1 month to 1-year stickiness "life" that the rest of the industry boasts about?
Check.
Need product replicas and miniatures?
Check.
Need a design & build approach to architectural and decorative elements that can be added features to a space or can be purpose-designed and an integral part of the environment?
Check.
Need corporate or lobby art that can be properly themed, scaled, colored, and displayed to fit the unique needs of an organization or company?
Check.
And there's so much more.
We Have Made

We have created custom vehicle displays with vehicle miniatures and a display we built from scratch that lights up for partnership celebrations.
We have hand-sculpted a pig in modeling clay, which was molded and cast for a unique BBQ competition.
We have shredded money (legally) for a conference award in the financial sector.
We have incorporated products given to us by companies and made those the stars of the awards or displays.
We have embedded pieces of elements into blocks to be given out each year, which sit on custom lighted bases.
We have hand-painted countless products, including government seals almost as tall as the average person.
We have developed trophies that can travel – being easily disassembled and reassembled. Ones that can easily travel around the world for years.
We have created intricate pieces that boggles the mind on how we can make hundreds of them.
We have pieces that move, light up, or build upon themselves year after year.
We have designed and built symbolic recognition that wows even the most skeptic employees – creating unique occasions, memories, and awards that everyone wants to earn.
We can do more than people can dream up. We extend beyond the reach of the tools you presently have.
How? We're custom. We are an agency-style design-build firm. We're Google-proof.
Check out our website for a small sampling of our portfolio for inspiration, read our blog for more insights, or reach out if you have questions or want help on a project today.
---

Kristina Hublar is your friendly neighborhood Marketing Specialist at Bruce Fox, Inc., which means she is the person behind the keyboard for the social media, emails, website, and other marketing efforts. In her spare time, you'll find her plotting her next road trip, bobbing along to music while crafting, spending time with loved ones, or with her nose in a book.