Estimated Read Time: 3 Minutes
---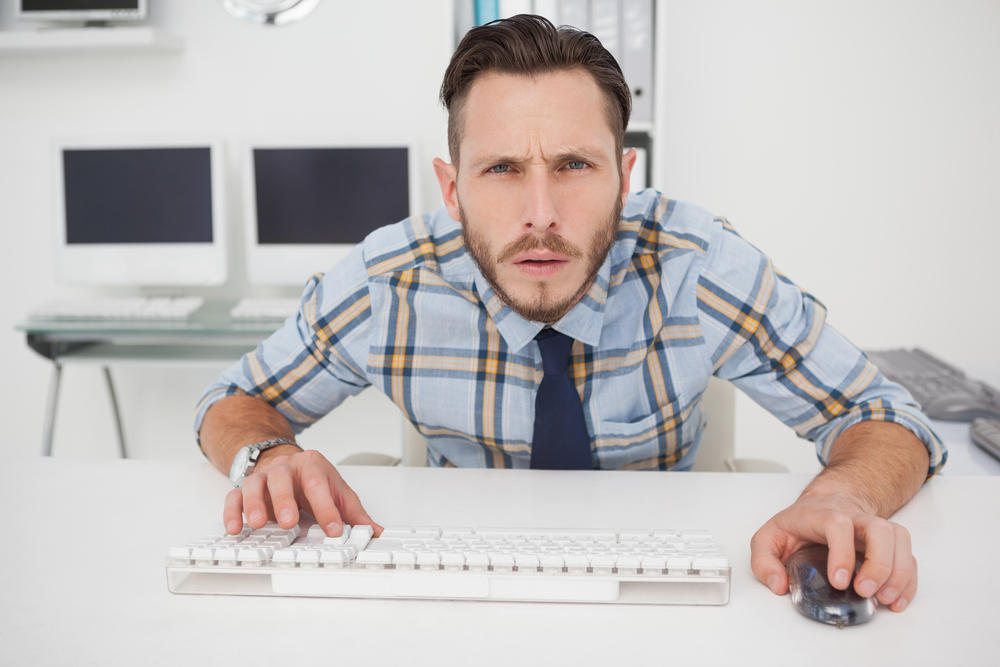 When you go into a sales meeting, you likely do one of two things.
1. You have a conversation, ask questions, and listen to your client's needs. You don't even take out catalogs or have a bag of promos – you are there to learn the current problems so you can offer personalized solutions. They come to you as the expert and heed your thoughts and advice.
2. You go in with catalogs and bags of promos. Your clients tell you what they need/want, and you go find it for them – sometimes with a better price and turnaround time.
Which one are you?
If you're the first – bravo. You're doing exactly what we've been saying that custom products need and we want to talk with you.
If you're the second, then I have a scenario and a follow up question for you…
You're Meeting with a Client…
You're meeting with a client and they want awards.
So, you pull out your book of glass awards. The one you always have on hand.
You ask what they're looking for as you flip through the catalog, ready to point out your favorites.
They respond that they want something unique and custom.
Thus, you flip to the more unique and expensive pieces that seem up their alley.
They admit that those looks interesting, but that's not what they're looking for.
They don't want glass or the usual stuff at all.
They don't want something from a catalog.
Wait, what?
That's what you do. That's what your suppliers do.
So, what do you do?
Your clients don't want a glass award. They don't want anything from your piles of catalogs at your office. They want something that's in the shape of their logo, or mascot, or something else. They want custom – not customized. And you're begging to discover that there's a bigger difference between the two more than you ever realized.
So, what do you do?
Where do you go when your clients want more than a glass award or request something from "off the menu?"
What Do You Do When Your Clients Request Something Outside of the Catalog?
The answer is Bruce Fox.
We design and produce meticulously-crafted, high-end recognition award solutions, as well as branded displayable products of all kinds. We are renowned for our expertise in the recognition award market. (Although, we are also engaged in a broader range of custom product applications, too.)
So, what's our version of custom?
We start with a blank sheet of paper. From there, we design, engineer, and manufacture product solutions specific to the themes, cultures, and brands of our distributors' clients. Learn about our custom process here.
We're not slapping a logo on a glass award – we're designing an award around your customer's wants, needs, and brand.
Custom doesn't mean "customized" to us, which means it requires a different mindset. And we're willing to help show you how to go about it.
Is your client looking for an award that can't be found in a catalog? Check out these questions to ask first, then reach out – we'll be happy to help.
---

Kristina Hublar is your friendly neighborhood Marketing Specialist at Bruce Fox, Inc., which means she is the person behind the keyboard for the social media, emails, website, and other marketing efforts. In her spare time, you'll find her plotting her next road trip, bobbing along to music while crafting, or spending time with loved ones.