Estimated Read Time: 8 Minutes
---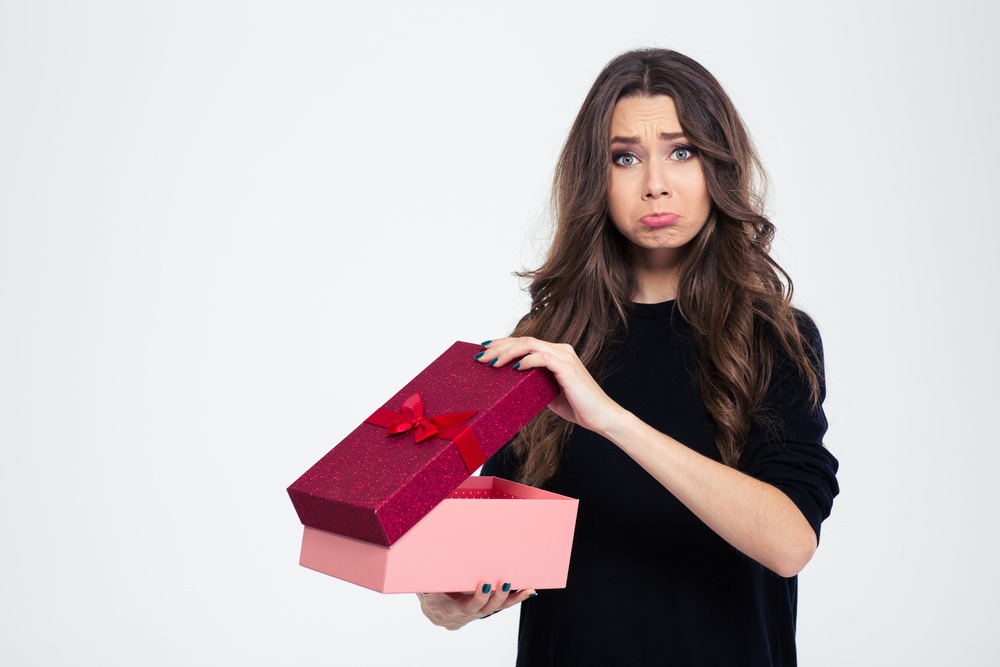 The passage of time seems to speed up once school starts back up. We jump from bathing suits to hanging up Halloween decorations and then we are having family over for Thanksgiving. In between it all, we're rushing around doing our typical day-today, holiday shopping sprees, and all of the family and friends' gatherings. During that time, when everyone is so wrapped up and sprinting between social engagements, Christmas pounces.
No one has time for the impending holiday, at yet it's the holiday we all prepare for and buy, sell, and sell more. It's one of the most profitable times of the year for a reason.
So, what are you doing for Christmas? Have you talked with your partners, contacts, and clients yet? If not, then you're already putting yourself at a disadvantage this season.
Before the First Snow
If you're waiting for the winter season to hit to propose to your clients holiday gift ideas, then you're going to bury yourself in extra work and trouble in an already difficult enough time.
1. You're going to have limited choices because it seems everyone else likes to wait until the last second, too. You're also going to have limited stock, you'll be limited to items with faster-turnaround times, and then you'll have to deal with back-orders.
2. You'll also be diminishing your time to plan, discuss, provide advice, and sell. If you're just rushing around filling orders, you aren't going to do the job they hired you for – a marketing specialties professional. Not to mention that rushing usually means there will be more mistakes than usual, biting into your already limited time. Furthermore, if you aren't careful, you'll lose the most important part of your business - you will become an order-taker instead of a consultant. And when you become just a commoditized "stuff-getter" then someone else might make a move on your clients faster than you can say, "Jingle bells."
3. Rush fees. Shipping is expensive enough, but when you start adding rush fees, that budget quickly starts disappearing. Rush should not be the standard, so be smart and order early so you won't incur rush fees; which your client is sure to appreciate as well.
Light the Way for Your Clients
I've said it many times and will continue to do so, if you want to be strategic and grow with this changing industry, then you need to be consultative.
Guide your client because they might know enough to do some basics and to have a conversation, but you are the expert. You know the lead times to order products to get them in on time and without rush fees. You know what people appreciate as professional and personal gift ideas . You stay up-to-date with the latest interesting products. Finally, you know how to track and analyze your promotional products campaign data to understand the true ROI of the project.
Do you see how much more you know? You bring value for your clients, so let your knowledge shine. Like a boutique agency, have a conversation with your clients and then help them find the best solution for their needs.
Be a Helpful Little Elf
Like an elf finding a cookie left on Santa's plate, it's rare to find unique and custom gifts to fit all of the needs of your client when you're one of thousands trying to do the same things as you – purchase cheap and fast holiday gifts.
Don't be one of those people making a scene for the last toy on the shelf because you waited too long to go shopping. Have the foresight to help your clients from getting into a last-minute sticky and stinky product situation.
Your clients will see it as helpful when you remind them that it's the time of year to order end-of-year gifts. Furthermore, you can endear yourself even more by providing guidance, unique ideas, and helpful insights.
Business Christmas Gift Ideas
1. Ornaments.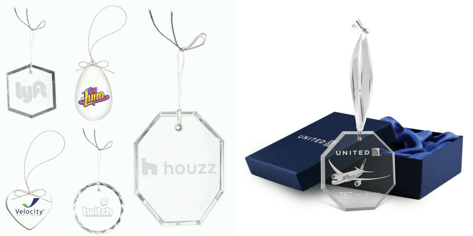 2. Commemorative Gifts.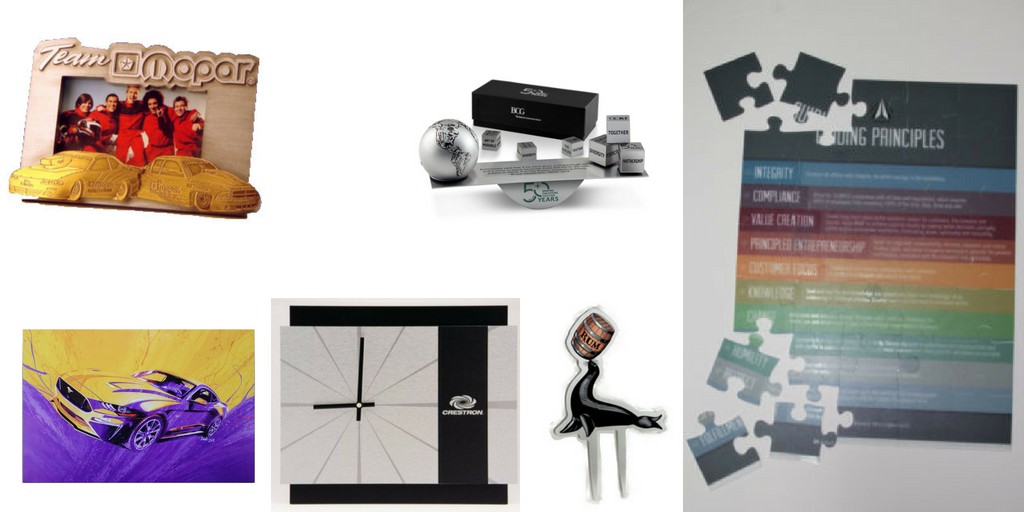 3. Gift Boxes.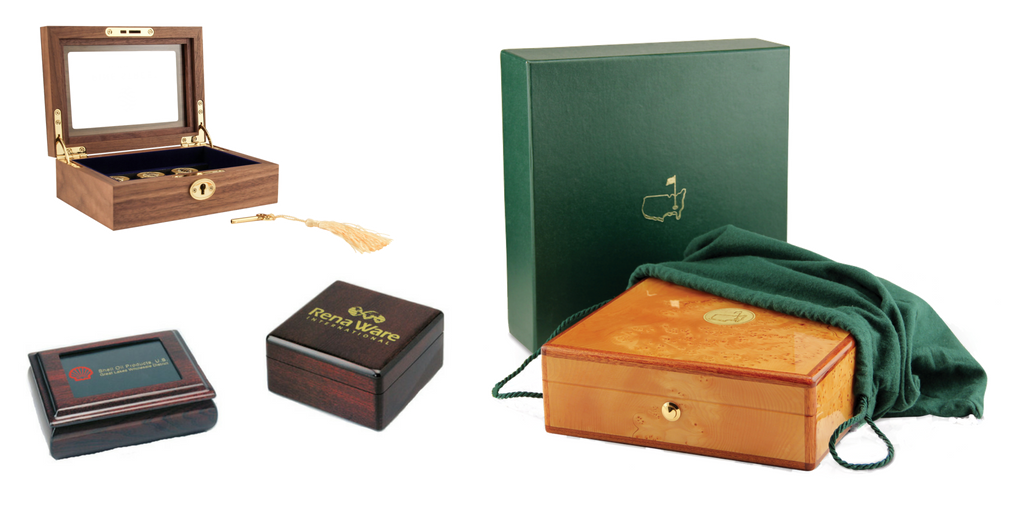 4. Desk Items.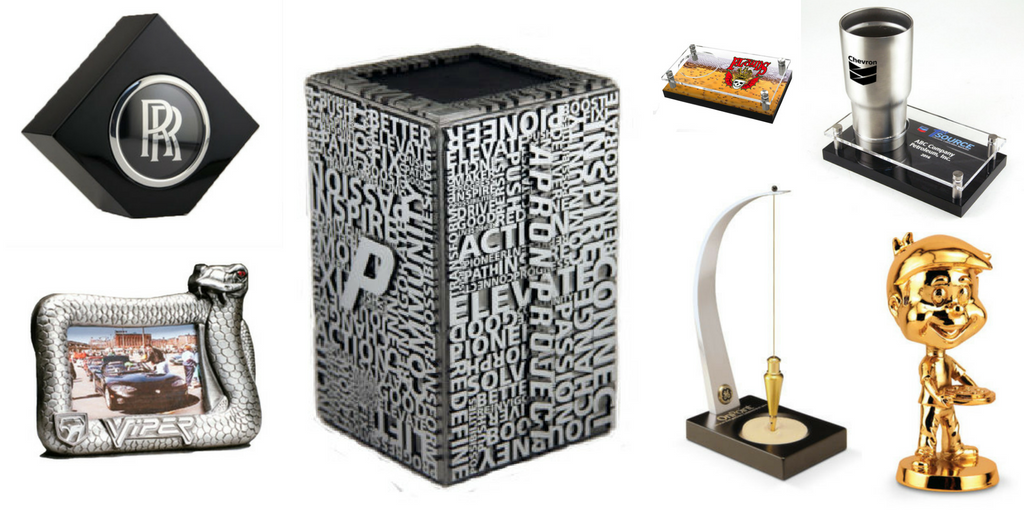 5. Philosophy or Mission Statement Pieces.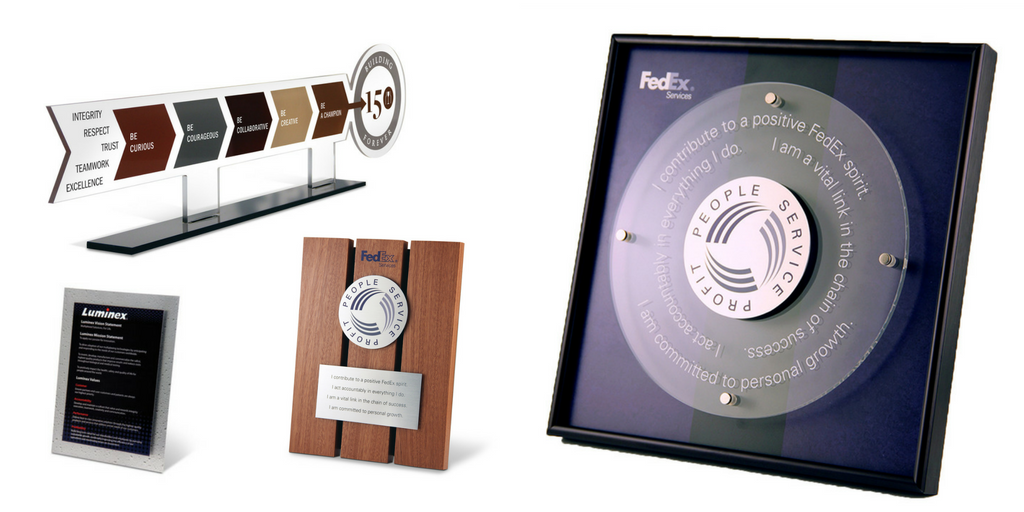 6. Gift Displays.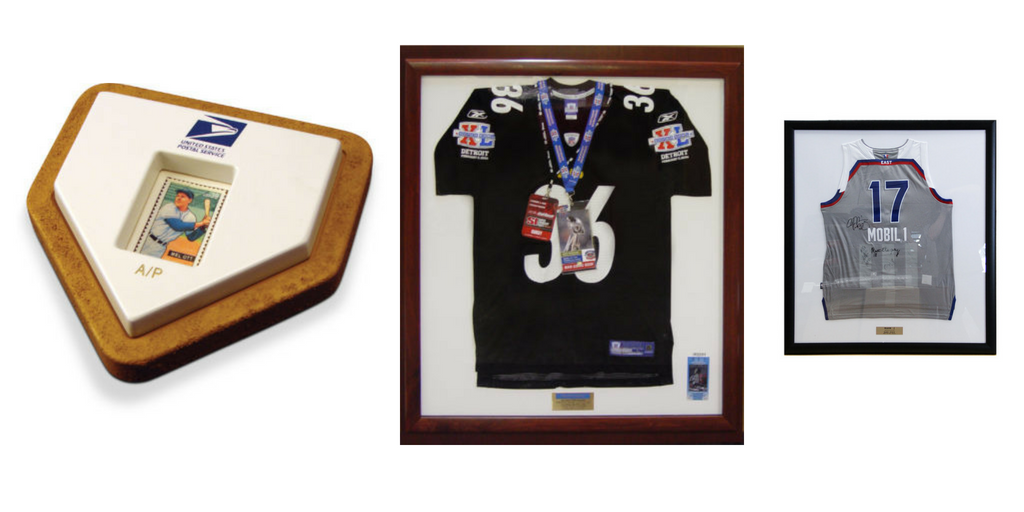 7. Non-Personalized Gifts.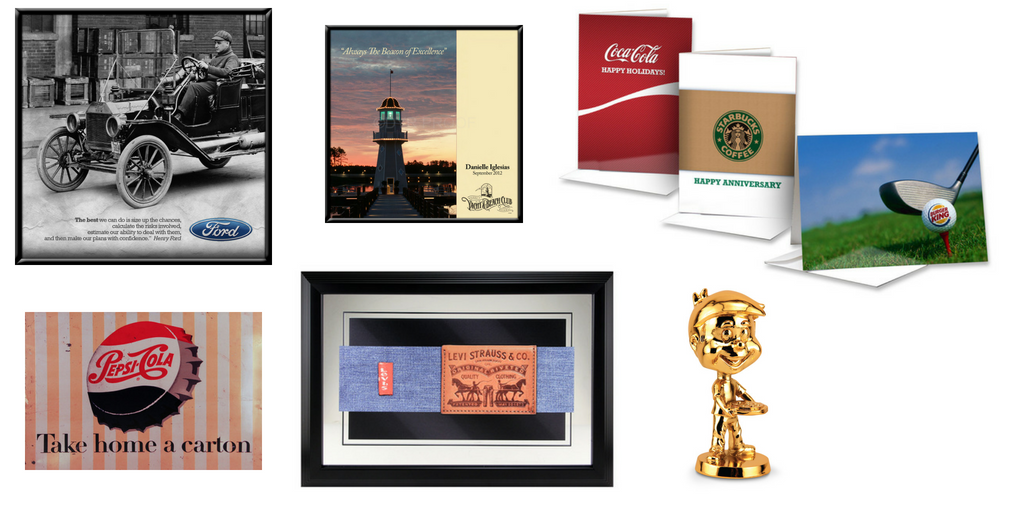 8. VIP Gifts.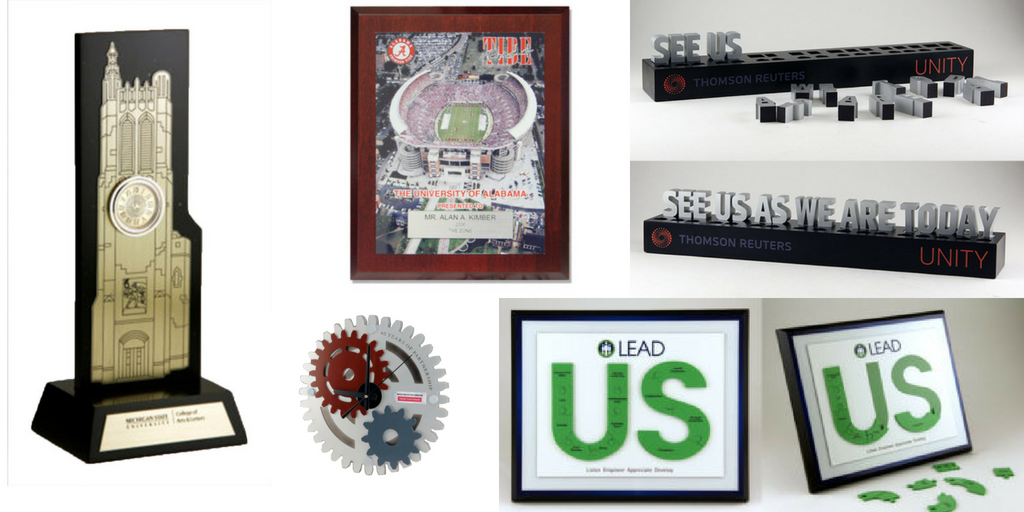 Unique Gift Add-Ons
Make your gifts unique, memorable, and personal. Those extra touches mean the world to recipients. So, here are few ideas to make their experience better:
1. Gift Box. It's Christmas, people expect some sort of packaging, but a professional-looking box with an imprinted lid makes an impact.
2. A Letter From the Boss. A personalized letter from the corner office shows that the higher-ups care and it gives the gift a personal touch.
3. Kitting and Fulfillment Services. Holiday gifts have been ramping up through the years. So, if you're giving a variety of gifts and merchandise, we can put them together in one package to create a unified and impactful gift. Plus, you might save some shipping costs, too.
Get more ideas for product enhancements here.
Don't wait until you end up finding your client third rate options and high expediting fees when you could have saved you both time, headache, hassle, and money by just doing it early. Reach out if you'd like to start working on a custom Christmas project, or check out our portfolio for inspiration.
Enjoy the holidays and good luck – happy selling!
---

Kristina Hublar (formerly Mobley) is your friendly neighborhood Marketing Specialist at Bruce Fox, Inc., which means she is the person behind the keyboard for the social media, emails, website, and other marketing efforts. She's new(ish) to Bruce Fox, but is an Indiana native. In her spare time, you'll find her plotting her next road trip, bobbing along to music while crafting, spending time with loved ones, or with her nose in a book.