Estimated Read Time: 3 Minutes
---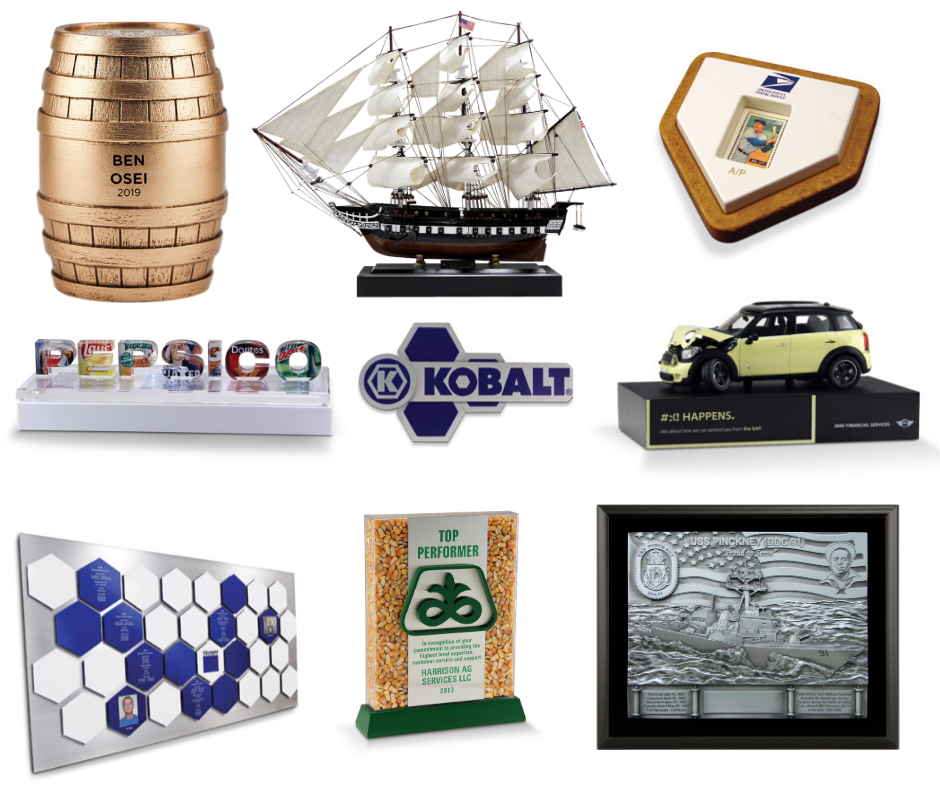 Craftsmanship – although this term meant honor, pride, and unparalleled skill in the days of old, that description and way of life seems to have faded away with the coming of factories and automated systems. When you look around now, you mainly see products made on a production line - barely touched by human hands and rarely given more than a second thought.
Craftsmanship in the Modern Era
However, some places have embraced the dying art of craftsmanship and have turned it into their specialty. And even fewer have combined craftsmanship with current technology.
Bruce Fox is one such place - we are an 80+ year-old company deeply rooted in art and craftsmanship. Nevertheless, we have modern techniques and technology that assist us with efficiency and streamlining processes without sacrificing our craftsmanship and artistry.
Craftsmanship
Superb craftsmanship – that's how many of our clients describe us.
We pride ourselves in our creativity, craftsmanship, and artistry; combining our over 80 years of knowledge and skill to create custom pieces, from awards and trophies to P-O-P displays and seals.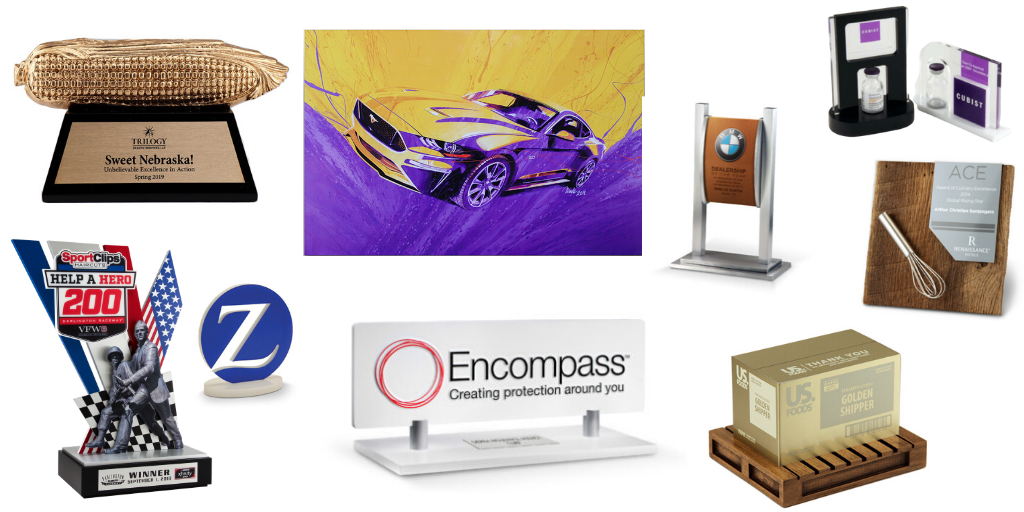 Watch this video to get an inside look into our shop.
We are modern craftspeople, embracing technology while still adhering to the craftsmanship quality and standards that defines us.
Want to learn more about our history or capabilities? Check out our website.
Want to start a conversation? We'll be happy to help.
---

Kristina Hublar is your friendly neighborhood Marketing Specialist at Bruce Fox, Inc., which means she is the person behind the keyboard for the social media, emails, website, and other marketing efforts. In her spare time, you'll find her plotting her next road trip, bobbing along to music while crafting, or spending time with loved ones.