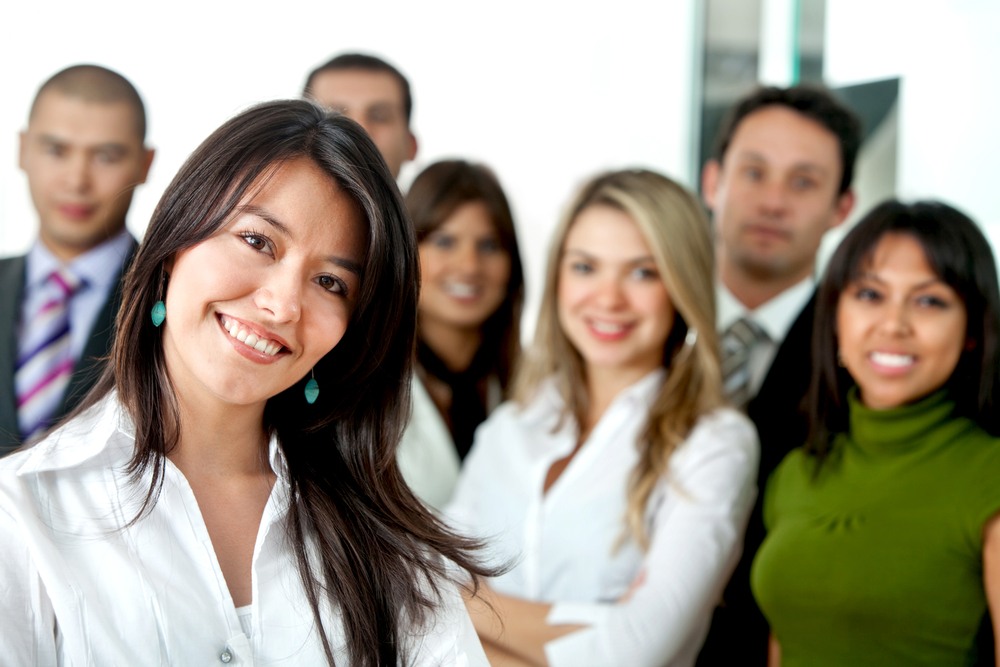 Today is Employee Appreciation Day!
Although today is a little late for anything big, you may have time to pick up a cake on the way into work. And to some, those who are appreciation-starved and absolutely deprived, that might be enough. But I doubt it.
According to Achievers, up to 64% of employees may leave their jobs in 2020. And 82% of employees wish they received more recognition for their work.
Next year, or anytime during the year, do something more and better to appreciate your employees.
That's why we've put together some ideas and articles relevant to this holiday as well as to inspire you for next year:
Employee Appreciation Day Articles
Even though you know that employee happiness is vital for employee engagement and the overall success of your company, when was the last time you showed your employees that you cared?
You need to promote and accentuate the deeds and actions you want to encourage. If you reward the best of the best, you will inspire others to improve as well.
Recognition must be strategic – it is too important to leave to chance or to just choose the cheap and easy route.
Celebrating a milestone like a corporate anniversary should be a momentous occasion. These are a few of the most popular ways we've seen companies celebrate.
Here are some tips to help avoid disaster and create an experience that will leave everyone delighted.
There are custom options to meet the needs of the customers and the space – even if there are exact dimension and branding requirements!
These questions will assist you in defining and refining the program, which will make writing out the framework and overall program plan a breeze.
Although there's no doubt that tenure is something to celebrate, it shouldn't be the only thing celebrated about the employee.
Employee recognition should be put into the same category as training, onboarding, company culture, and other employee investment essentials.
Here are 17 statistics discussing employee recognition and engagement that's perfect for any employee recognition project you're working on right now.
When was the last time you looked at how your recipients see your gift? Does it mean anything to them? Or does your gift come off as a slap in the face?
Be sure to read these stats and don't just dismiss them saying that they're some other company's problem. With these numbers, at least one probably applies to you and you didn't even know it.
We can all use some insider tips, right? So, I've compiled a list that my 30 years here has taught me.
You can't just throw a newbie into the company thinking they'll understand everything immediately. Even the most experienced professionals require something.
Whether it's the fruition of a project that's been 3 years in the making or a huge sale that significantly impacted the bottom line, there are plenty of definitions of accomplishments.
There is a parallel between the two names for Valentine's Day and to showing employees some love and being ignored by management.
Businesses want to retain talent, investing in them so they will stay longer.
What are you going to give out at the most anticipated awards banquet of the year? Pens or jackets? No, it's called an awards banquet for a reason and that has a certain stigma to it. People have expectations.
Perhaps the most important aspect in employee recognition (after actually doing it) is doing it right.
By keeping even just a few of these fresh ideas in your back pocket, you're sure to engage your employees and show that you care. And keep in mind that Employee Appreciation Day should never be limited to just one day; it's more effective when it's practiced all year-round.
---

Kristina Hublar is your friendly neighborhood Marketing Specialist at Bruce Fox, Inc., which means she is the person behind the keyboard for the social media, emails, website, and other marketing efforts. In her spare time, you'll find her plotting her next road trip, bobbing along to music while crafting, or spending time with loved ones.