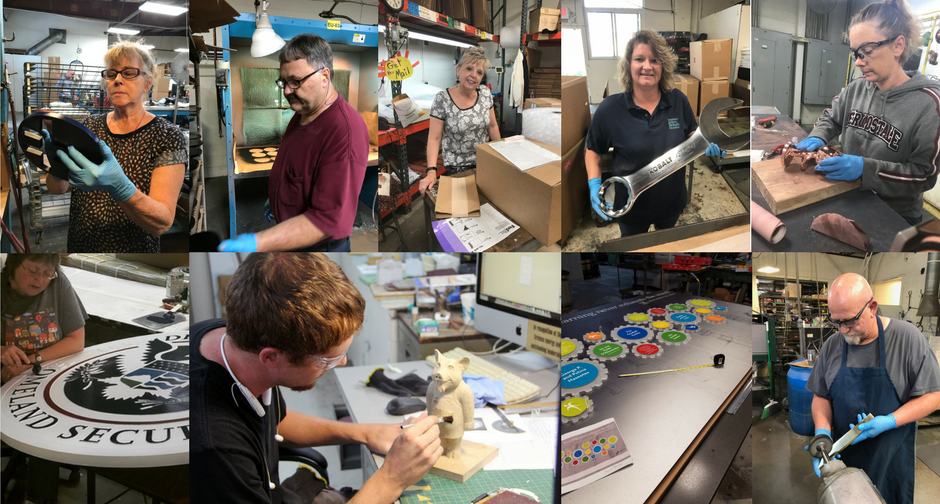 Estimated Read Time: 6 Minutes
---
PPAI's Las Vegas Expo is one of (if not the biggest) tradeshows for the Promotional Products industry.
It takes place at the Mandalay Bay Convention Center from January 13-17 and each year it has grown bigger and bigger.
We've been attending for so many years, we've lost count and each year we see the same thing – a lot of stuff.
That's the point of this Expo, so that's not necessarily a bad thing. But when you're walking through row upon row, aisle upon aisle, you start to just glace down the rows. However, when you do that, you start missing some of the exhibitors tucked away, out of eyesight.
Furthermore, we all know that over time, the products begin to blur, your swag bag gets fuller, and you start to miss your comfy bed.
Before we get started on what makes this PPAI Expo so unique, we've put together 5 expo tips – enjoy.