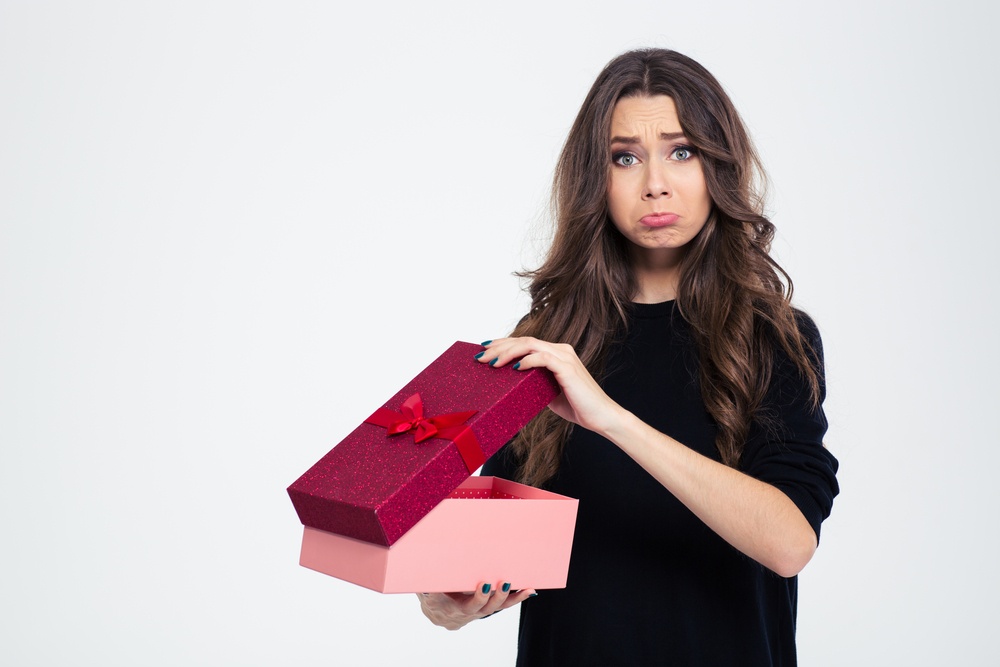 Estimated Read Time: 8 Minutes
---
The passage of time seems to speed up once school starts back up. We jump from bathing suits to hanging up Halloween decorations and then we are having family over for Thanksgiving. In between it all, we're rushing around doing our typical day-today, holiday shopping sprees, and all of the family and friends' gatherings. During that time, when everyone is so wrapped up and sprinting between social engagements, Christmas pounces.
No one has time for the impending holiday, at yet it's the holiday we all prepare for and buy, sell, and sell more. It's one of the most profitable times of the year for a reason.
So, what are you doing for Christmas? Have you talked with your partners, contacts, and clients yet? If not, then you're already putting yourself at a disadvantage this season.