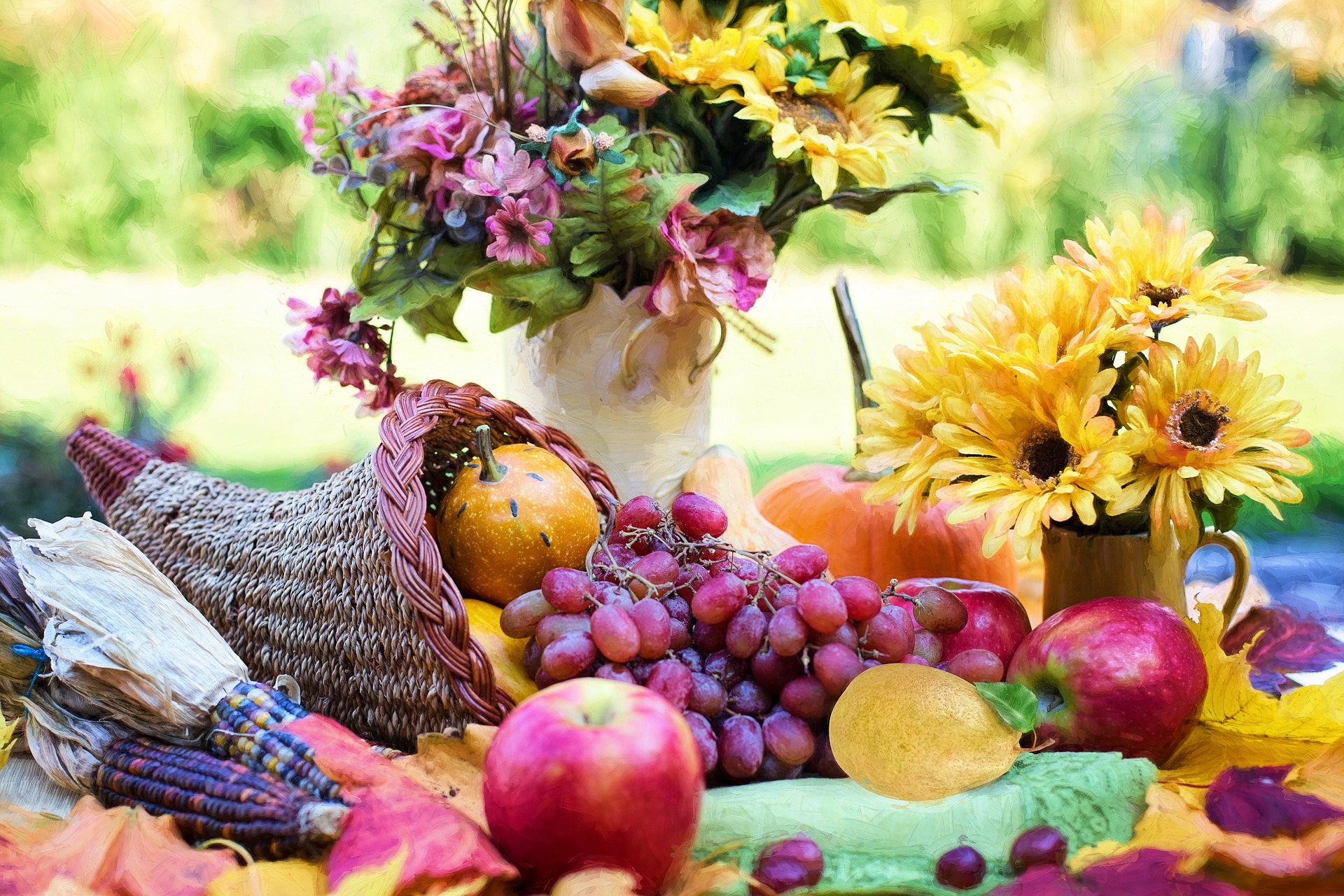 Estimated Read Time: 10 Minutes
What does Thanksgiving mean to you? Having too much turkey and pumpkin pie? Spending time with your friends and family? Rushing from house to house, trying to make all the different get-togethers while wondering why you do this to yourself? Or is Thanksgiving just the day before Black Friday?
Thanksgiving means something different for many people; however, it did not start as all of those things. Thanksgiving started as the most basic definition – giving thanks.
Being thankful and celebrating what you have by giving thanks for it.
That's the definition I want to remind everyone about – be thankful for what you have; whether that's your friends, your family, your health, a roof over your head, or even your employees. Everyone has something to be thankful for.