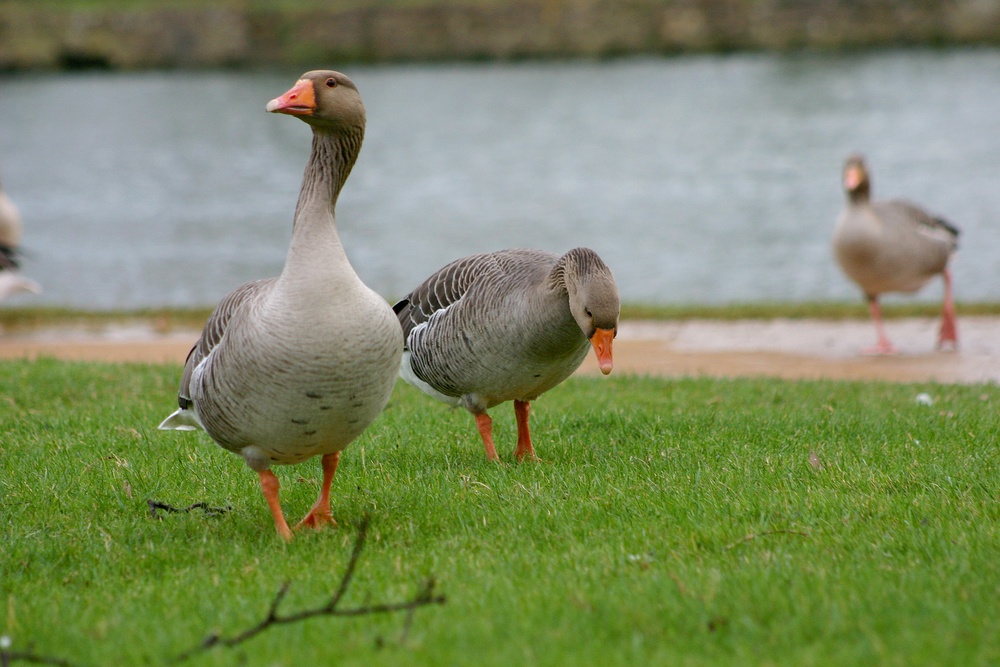 Estimated Read Time: 5 Minutes
---
I'm an awkward bird.
Yes, I have some sales experience and have worked with clients for many years; I also have made quite a few presentations and speeches in front on hundreds of people. However, if I haven't mentally prepared myself, I typically feel off my game. This means my awkward duck self comes out, the dork that thinks to herself, "What the heck did you just say?" after some odd phrase pops out of mouth. Trust me, I know better, but I still do it.
How many of us have done that? We're taken off guard and say something just odd. Welcome to the world of being human.
Now, let me ask you another question. How often do you forget to clarify something?
You're talking about a project, going over important details or changes and then they suddenly stop you, asking what in the world you are talking about. Oh yea, you know what you're talking about because you've been thinking about it for the past hour but they haven't. They can't read your mind.
Yep, it happens to the best of us.