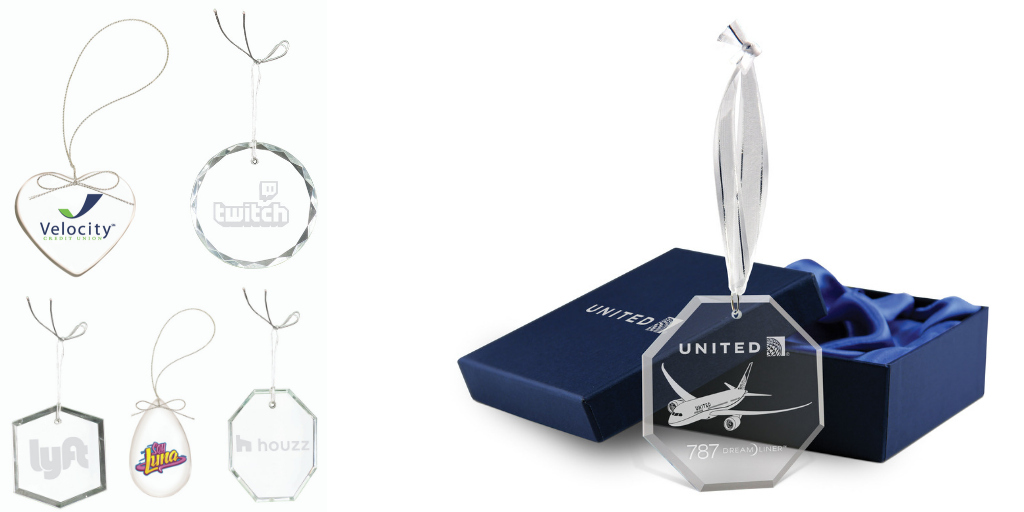 Estimated Read Time: 4.5 Minutes
---
With the holidays comes the onslaught of customers who have ghosted for the past 11 months and what seems to be a mountain of orders from all of your other various clients. At least that's if you've been working on drumming up business, growing your current clients, and building your prospect list all year long.
Getting all of those orders and customers is fantastic, but not so much on your timetable. You only have so many days until the end of the year – here's a countdown clock if you really want to feel rushed.
Now, if you've been reading our blogs, you'll know that we've been avid proponents for getting holiday orders in early. By doing so, you won't have to fight tight timelines, limited stock, crazy expatiated shipping costs, and other reasons here.
However, November is now upon us and I'm sure you're frantically searching for products that will please your customer while still having a fast turn-around time. That's where our DYR line comes in.