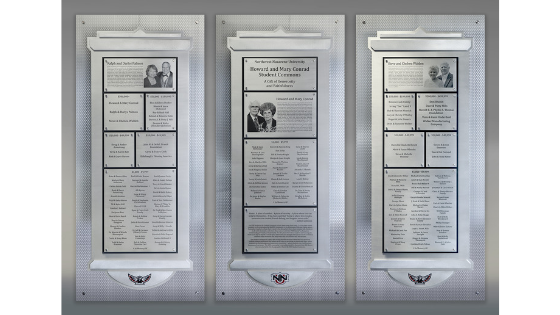 Estimated Read Time: 4 Minutes
---
So, when you think of an honor wall, what do you imagine?
Do you envision universities, hospitals, or churches honoring their donors?
Do you think of Fortune 500 companies showing off their top salespeople?
Do you picture organizations and companies displaying their board members?
All of those are common and highly popular versions of honor walls.