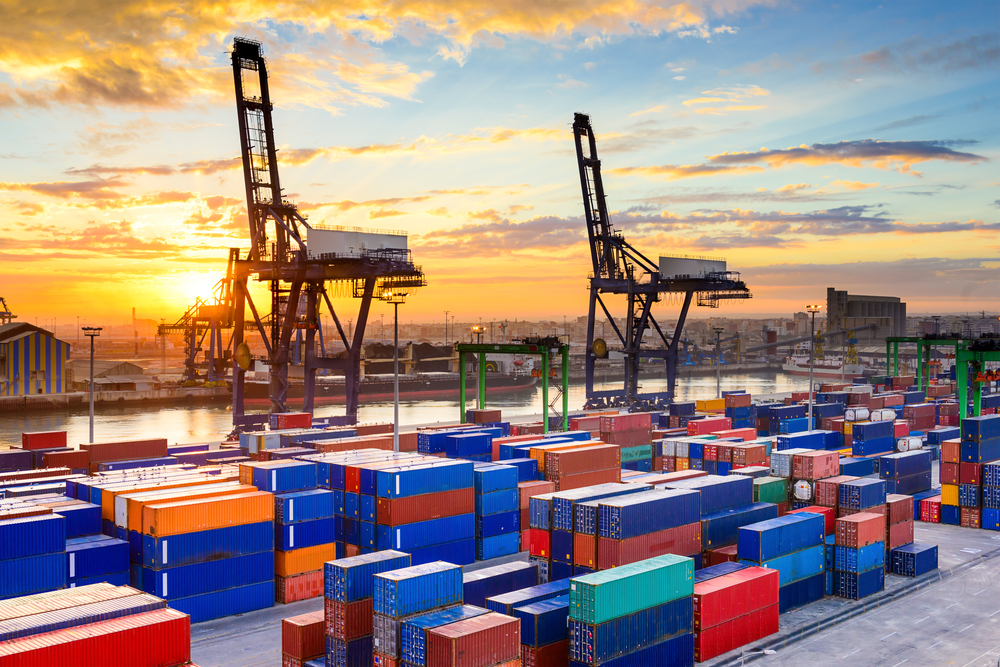 Estimated Read Time: 4.5 Minutes
---
Online sellers. Low-margin competitors. Global headlines that deeply impact our efforts. Suppliers selling direct. Distributors sourcing direct. Consolidation. Let's face it, the state of the industry has given us all plenty to think about as we lie awake at night.
While there are many causes and reasons (and excuses) behind these circumstances, there is one common denominator: Our industry's utter reliance on Chinese goods.
Our relationship with China has been nothing short of codependent. And it is proving to be an unsustainable condition over the long term. Now we are suffering the consequences of that unhealthy relationship.