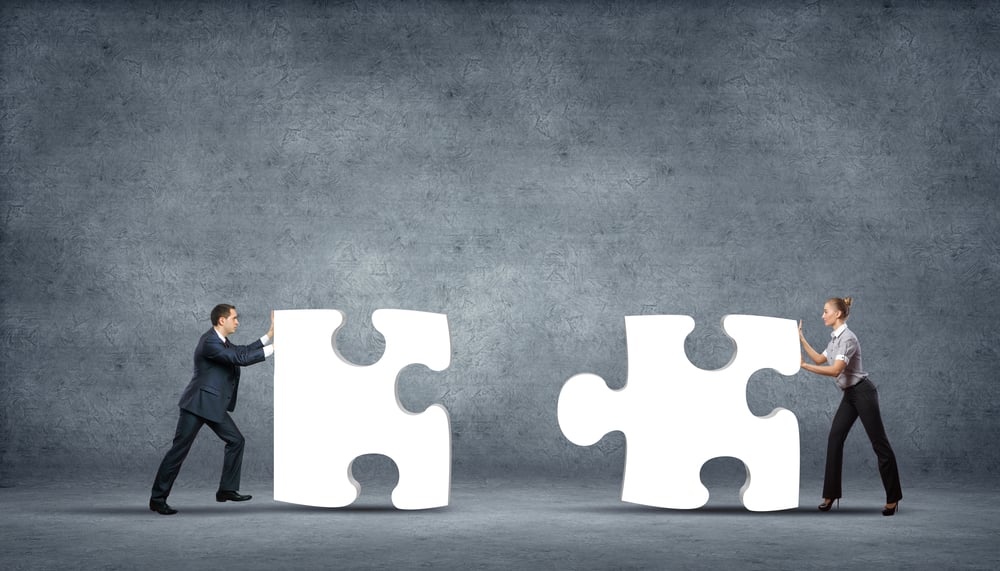 Estimated Read Time: 3 Minutes
---
This year – like any year – is about growing clients and increasing sales. Every Promotional Products Pro is working to add numbers because the more products you push, the bigger your paycheck gets, right? That's typically the reality of sales.
So, you have two options on how to grow this year:
Increase quantity – This means increasing the number of clients or number of products being sold.

Increase quality – This means selling a higher quality of products that will increase the ticket price.