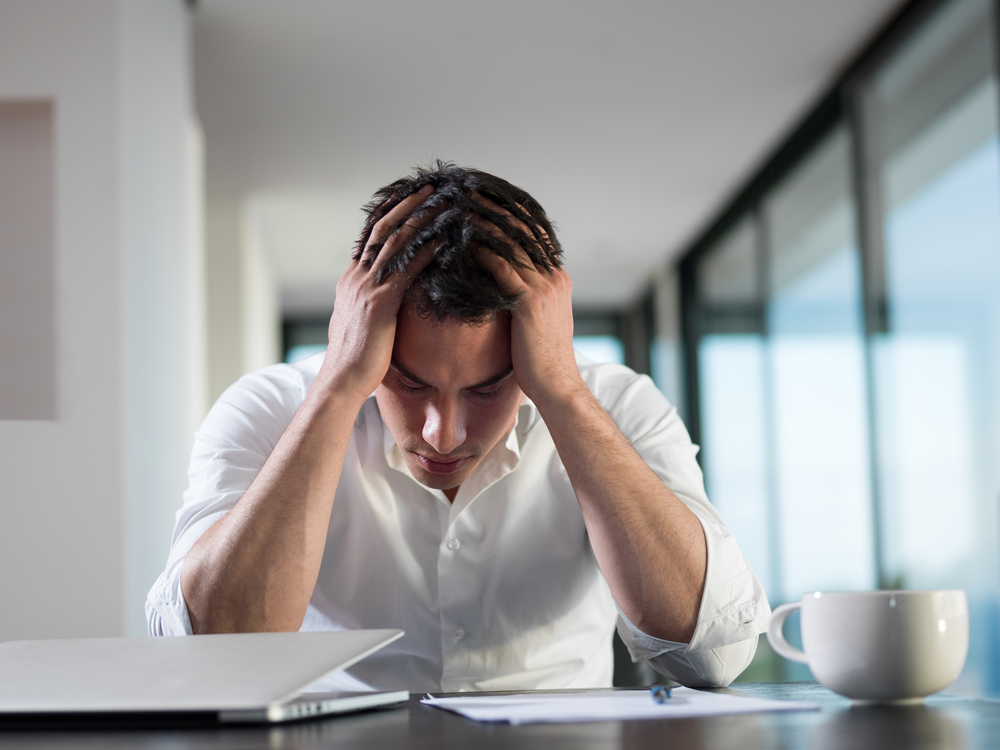 Estimated Read Time: 6.5 Minutes
---
It happens every day: You get a request for a certain promotional product, and quickly tap into ESP, SAGE, and other tools of the promotional products trade.
In highly-specified searches, these resources are extraordinarily helpful, and you can quickly build a flier or create a sell sheet to send to your customer. The task of distributor salesperson as sourcing and order agent has been fulfilled.
This procedure works for all promotional products categories, including recognition awards. General search results for "awards" will yield pages (and pages and pages…) of glass globs in nearly every shape imaginable. Plaques and trophies and awards of all types. A veritable cornucopia of pre-conceived, your-logo-here possibilities.
But what if the mission is not so specific? What if your client is adamant about operating outside the realm of stock awards? What do you do when you can't source the "it" you're looking for because "it" is as close as you can get to describing "it", and "it" makes a lousy search term?
So, what do you do when you suffer search engine failure?