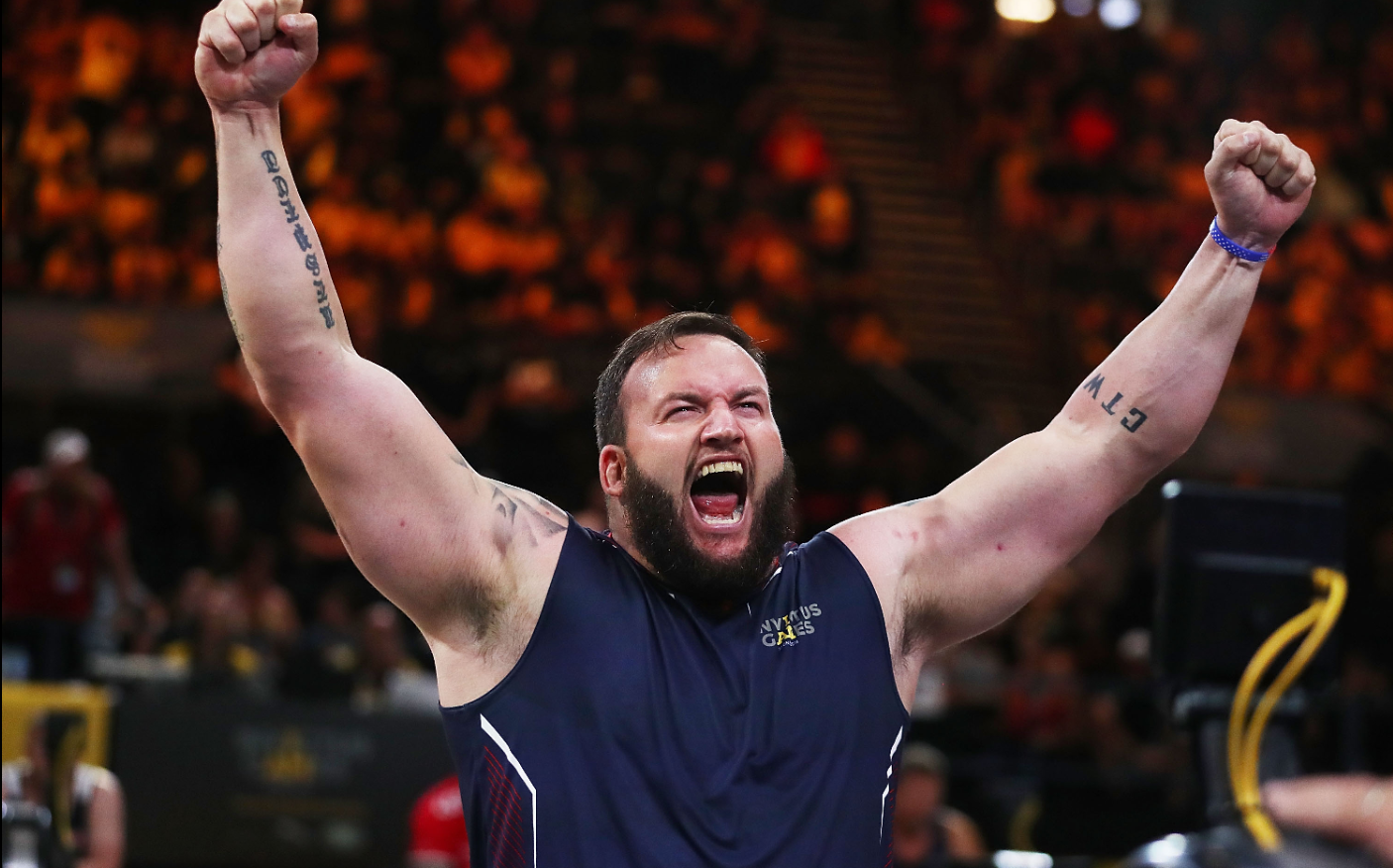 Estimated Read Time: 1.5 Minutes
---
After the hard work, sacrifice, and fierce competition, the winners are standing on a podium. They are receiving me.
I am capturing hearts, challenging minds and bodies, and changing lives. I am what so many have worked and strived for. I am the symbol of hope, strength, comradery, and competition. This is what it means to be more than a design or a spark of an idea. More than a prototype. And more than the hats or shirts the competitors are wearing. I am unique. I am a symbol. I mean something – so much to so many!
I have never felt so alive!
I am an award!