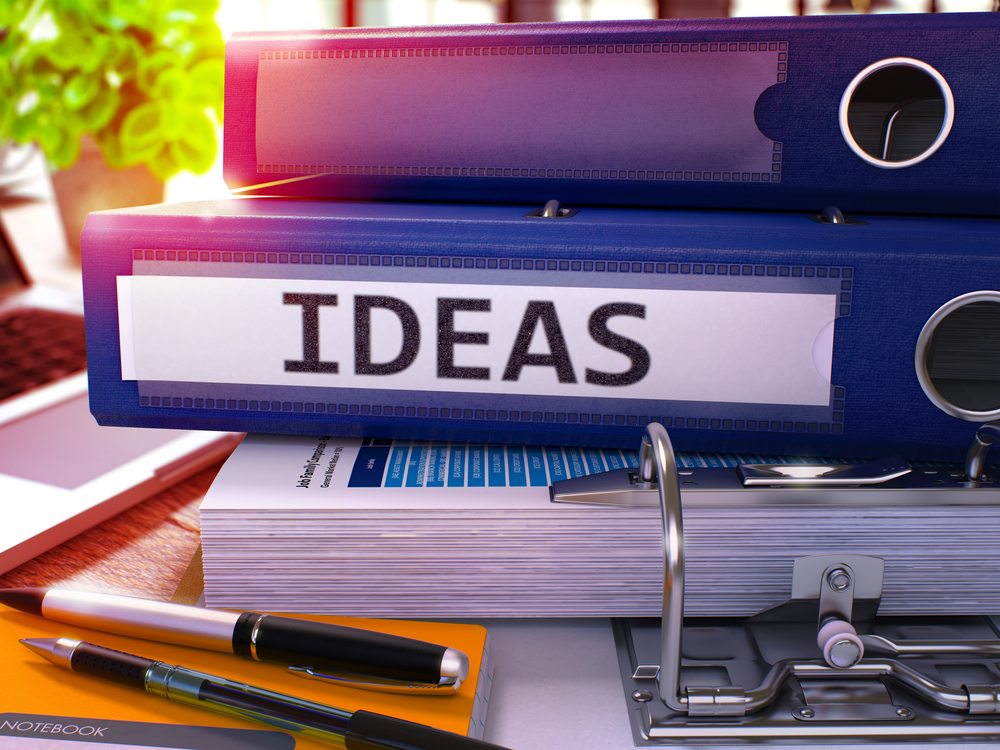 Estimated Read Time: 6 Minutes
---
Every business event requires planning – from the laid-back lunch meeting to the opulent corporate awards ceremony.
Quick turn-around events usually require minimal planning: just book the meeting space, order lunch, invite attendees, and ensure the room is stocked and ready.
However, once you launch from those minor events or meetings, more intricate and detailed planning is required. So for those events that take more planning, you create a checklist on what you need – venue, catering, décor, and countless other items.
However, where are the awards on that list? Near the bottom, right?
Unfortunately, that's pretty typical. But let me ask you this – what is the event for? If you have awards, then that's likely the focus of the night.
So why would you want to leave the awards until the last minute, meaning that you will have a rush job and stuck with whatever you can get? Or worse.
That's a nightmare for any event planner.
Thus, here are some tips to help avoid disaster and create an experience that will leave everyone delighted.