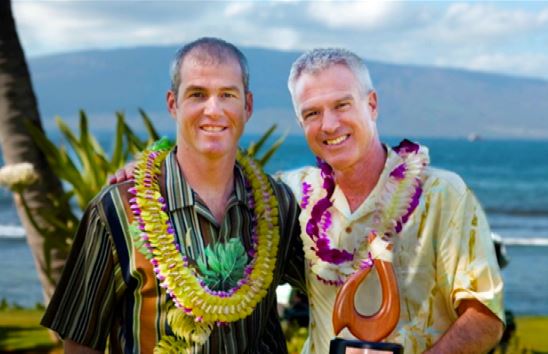 Estimated Read Time: 11 Minutes
---
I stumbled upon this article recently – How to Identify When an Employee Is Becoming Uninterested – and it struck a chord with me.
What they discussed was all correct. An employee might become uninterested due to things like getting a new team member, dealing with a new manager, adjusting to new procedures, an employee leaving the company, or even a disagreement in the workplace.
However, there was an obvious missing piece that echoed in the silence.
Where was recognition in this?
Employees want to be recognized, but rarely are.
Especially since only 14% of organizations provide managers with the necessary tools for rewards and recognition.