Estimated Read Time: 12 Minutes
---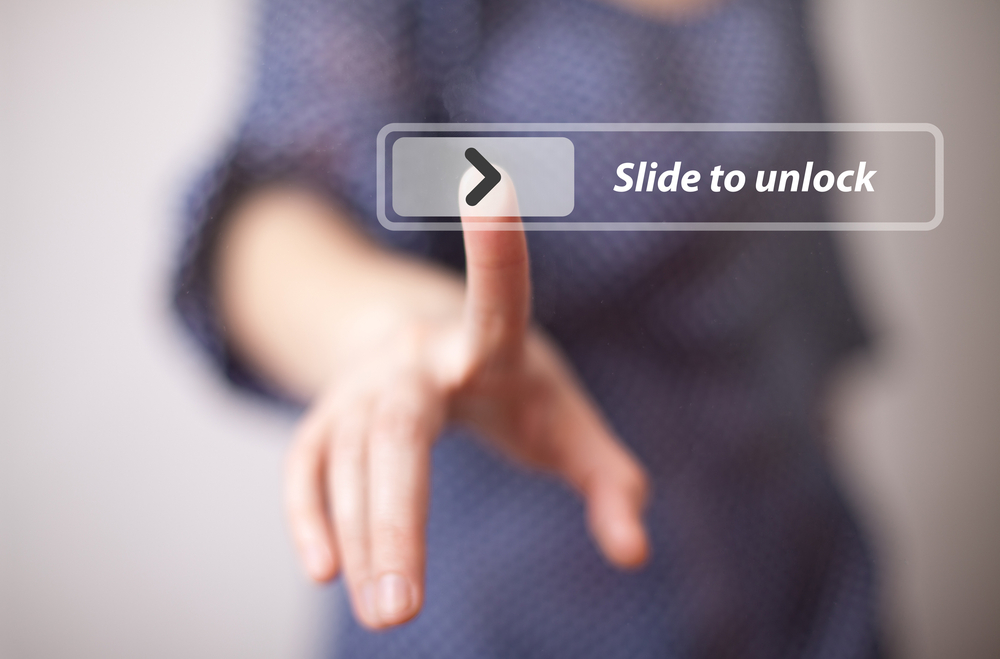 As the industry propels forward, we have seen countless changes. 15, 50, and 80+ year anniversaries, companies growing and closing, and mergers and acquisitions are plentiful.
Yet, despite the changes that are now, this industry will only continue to keep moving. So, it is our duty to look beyond the questions of tariffs and the latest trends. Like all businesses and industries, you must take the time to look to the future – where is this industry going?
ASI has released a few articles with some promo leaders' predictions which we will discuss first. Then we'll throw our two cents into the hat. You can keep the change.
The Future of Promo: Predictions Via the Experts
I do agree with quite a few of the professionals' predictions, but not all.
However, a few quotes and predictions hit home with me.
1. "There will also be a growth of creative promotional agencies – the rise and marriage of creativity and custom. Think about corporate clients that invest in giving their clients and employees a true brand product experience; not price-focused but looking to build their brand name. This will be done through product and product experiences." – Debbie Abergel, Chief Strategic Officer/Partner of Jack Nadel Int'l (ASI/279600) via the Future of the Promo Industry blog.
The rise of creativity and custom. Creating an experience that isn't price-focused but looking to build the brand name. That's what we live for here – unique, custom pieces that transcend products into experiences.
How?
If you've ever read Dave's "Banana Story" then you'll understand that recognition is not given in a vacuum. No, people want it to be a moment they can be proud of – including what they receive. And companies want unique, branded items that represent them beyond a glob of glass with their logo lasered on. Especially since we're in the era of the Experience Generation.
Bruce Fox combines creativity, craftsmanship, and custom. That's what we do and who we are. We've been doing this for over 80 years and are experts in this arena. We've created resources, blogs, and much more to assist creative promotional agencies.
2. "I also see continuous growth and consolidation for multifaceted large distributors providing a suite of features that meet a variety of complex requirements for sophisticated clients, which could be related to logistics and fulfillment, quality and compliance, off-the-charts creativity and relentless customer service. There will still be a place for smaller, boutique-size distributors, but they better have a niche like specialized knowledge of the client's industry or unbelievably innovative ideas because it'll be difficult to offset the advantages of buying power enjoyed by larger competitors." – Mark Freed, President/CEO of Genumark (ASI/204588) via the Future of the Promo Industry blog.
Did you know that Bruce Fox offers 9 additional services? Including Fulfillment and Creative Design. More suppliers in the industry are expanding their services to provide distributors to make their jobs easier. Because how can distributors jump right in and be an expert right off the bat without any supplier help?
We back our distributor partners with unparalleled creativity and craftsmanship, as well as logistic and creative services; which allows for unique and innovative product offerings for distributors to differentiate from the price-chasers (and larger buying power).
3. "We have an overabundance of stuff, so now there's been a backlash to that. Do we really need more things? Now, people want one really nice thing versus lots of things that don't mean much. We at The Ruhlin Group argue for fewer touches in favor of more meaningful ones that really represent the value of the relationship in quality, personalization and taste. It's less about a bunch of logoed items that someone will keep for 10 minutes and more about one really nice thing they'll keep for 10 years." - John Ruhlin, founder of The Ruhlin Group, a strategic gifting consultancy via the Customization in the Promo Products Industry blog.
With "stuffocation" being a common problem, people won't keep the "trinkets and tchotchkes" unless they are useful, meaningful, or personal. People are looking beyond the "stuff" and if it doesn't make them happy (via the popular Marie Kondo method) then it'll likely be donated or pitched, which no one wants after spending so much money.
We have emphasized quite a bit that you need to define your value beyond price. However, this takes it a step further by discussing that people not only want personalized, custom products, but need them. Otherwise those products won't last long. Provide those creative, custom solutions that will "wow" your clients and keep them coming back for more, as well as be kept by the end-user for many years.
4. "Half of consumers are willing to wait longer for a personalized product, while a full quarter said they're willing to pay more. It shifts the conversation away from price toward optimal long-term brand impact." - Deliotte via the Customization in the Promo Products Industry blog.
As Dave mentioned in this blog, custom creates an innovative and creative environment for clients to develop unique products people want. "Give your customers what they want by actually asking them what they want, then build what they want from scratch. They'll wait a few minutes longer for a home-cooked meal, but it will be worth the extra effort on your part because they'll come back for more."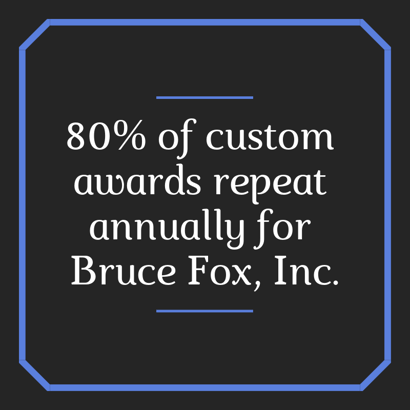 5. "It's less of a price game because you're most likely looking at premium items at this point. And people hold onto personalized pieces longer. Instead of cranking out stuff that people will throw away, let's make personalized items they won't toss." - Aaron Montgomery, co-host of the 2 Regular Guys podcast and a veteran of the decorated apparel industry via the Customization in the Promo Products Industry blog.
This quote is pretty much begging for people to transition from price-chasing "stuff getters" to custom, unique solutions consultants. Montgomery is asking the industry to make a change – to stop cranking out products people won't keep and instead start creating personal, custom items they will keep.
If you take a step back and look at this article as how the industry is seen, then you'll understand why Montgomery was calling for the change. It's time to stop racing to the bottom for pennies on the dollar prices, and start creating unique, custom, and personalized solutions that will be kept.
The Future of Promo: Custom
As you can see, we believe that the future of promo lies in custom.
Creating unique, personalized, and completely custom pieces to fit the needs of organizations and their problems.
From awards to signage, and from fulfillment to web stores, Bruce Fox offers unique, custom solutions and services. This industry is demanding suppliers to be partners - creating those unique, personal solutions together and offering services that can ascend the usual, making the process almost seamless. Furthermore, distributors want to be the heroes for their clients and to do so they need to offer unique solutions, services, and products.
Hence, custom is the best way to create a niche for yourself. People can compete on pens, hats, and bags – whether that's via Amazon or a fellow distributor. Your clients can be taken from you.
However, when you offer something that you, your client, and your supplier created together, a 100% unique, personal, and custom product that is nowhere else in the world, it is significantly harder for someone to compete with you, much less take the client away from you.
Custom is where the industry is going – many experts (and we) agree. So the question is, will you become a custom specialist? Will you make the transition from an order-taker into a consultant? Will you become a hero to your clients with custom recognition?
Want to get started in custom? Here are 11 signs that your clients are looking for custom right now. Get some tips to get into the DNA of a brand. Here are 9 free distributor resources to help get your started. Or, you can reach out and we'll help guide you through the custom process.
Where do you see the promotional products industry going? Tell us in the comments!
---

Kristina Hublar is your friendly neighborhood Marketing Specialist at Bruce Fox, Inc., which means she is the person behind the keyboard for the social media, emails, website, and other marketing efforts. In her spare time, you'll find her plotting her next road trip, bobbing along to music while crafting, spending time with loved ones, or with her nose in a book.