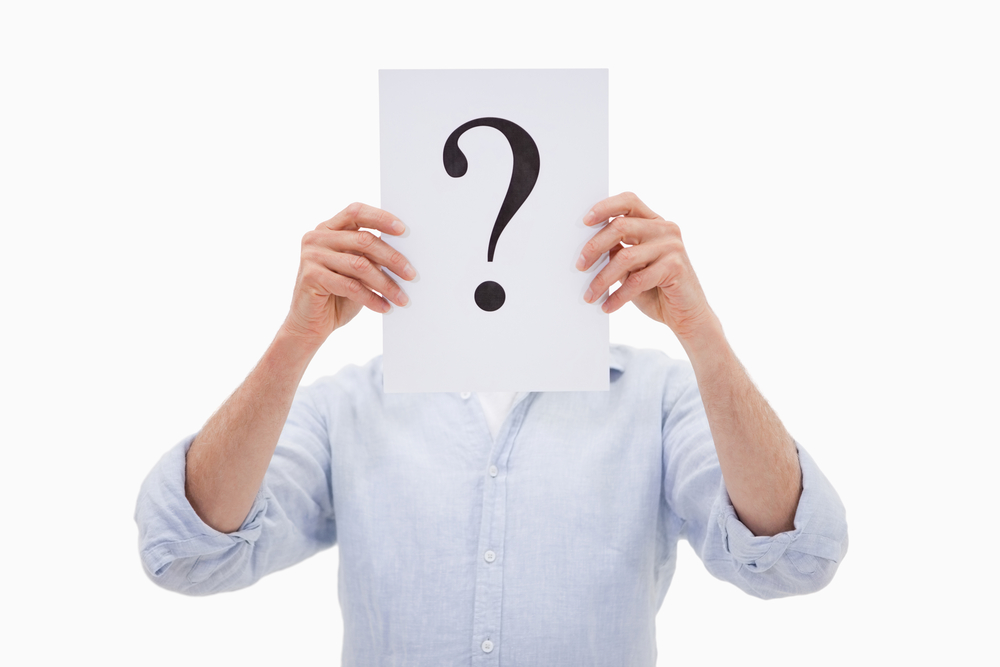 Estimated Read Time: 3 Minutes
---
Have you heard of Bruce Fox's DYR line?
DYR means Design Your Recognition. That's great, but what does that mean?
DYR is our collection of stock products that feature totally customizable designs. Guide the design with logos, colors, wording, and other graphic elements to make the DYR product perfect for your customer. With your direction, our graphic design team will fill the blank canvas with ideas for you.
The best part? Because DYR is our stock line, it means value pricing, quick turnaround times, and low minimums.